Amazon.com Inc unleashes its new strategy to encourage recruitment from a tight US market by offering tuition fees for around 750,000 US employees.
On Thursday, the eCommerce giant commented that they would cover all tuition and books costs for all staff who are pursuing their bachelor's degree from varied universities around all nations. The schools have not been identified yet. All employees working with Amazon are liable for this benefit after 90 days of employments.
This is the first time that Amazon.com Inc has joined hands with other restaurant chains, retailers, meat processors, and garbage haulers to offer the prospect of a free college education. This new employee benefit has been included to retain staff in the tight US staff market. Amazon's biggest rival Walmart Inc. already declared fully subsidized college fees and books for 1.5 million part-timer & full-timer workers in the US where employees can claim the benefit from the 1st day of joining.
Around the pandemic phase, Amazon has hired around 4,00,000 new employees but their current goal requires more employees to work on their fulfillment centers and delivery networks.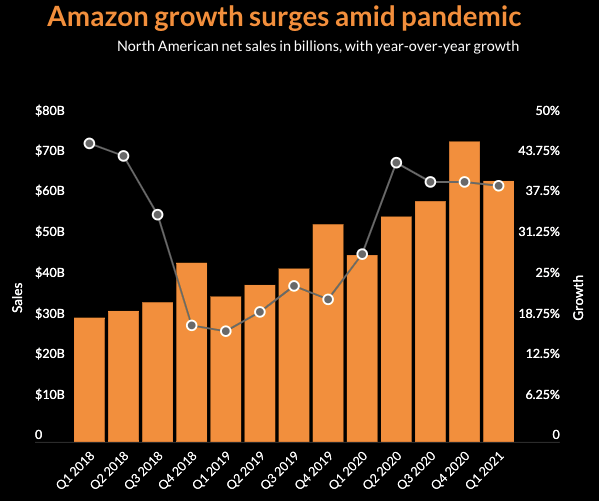 Vice president of workforce development at Amazon, Ardine Williams said, "Career progression is the new minimum wage, most adult learners don't have the luxury of quitting their jobs and going to school full-time."
Bottom Line: Amazon declared subsidized education costs for its around 750,000 US employees to attract new recruitment processes in a competitive market