President Biden & his administration plan to control prescription-drug prices, to cut down driving down costs with the help of legislation with Congressional support.
The plan unleashes empowerment to the federal government to negotiate for Medicare drug prices and pass implement that even through the private sector. Concerned agencies and departments will be given administrative power to implement with legislative support. Administrative empowerment will include power for testing reimbursement for drugs in Medicare based on the clinical value as they imply those on patients. In the larger view of the plan, there will be offers for research into new treatments with the help of Federal funds.
Medicare is a special health program for people aged 65 and older and younger people with disabilities.
Health and Human Services Secretary Xavier Becerra said in a statement, "The Biden-Harris Administration remains committed to making health care more affordable for American families, and this Plan outlines one key way we will do that,". "By promoting negotiation, competition, and innovation in the health care industry, we will ensure cost fairness and protect access to care" she added.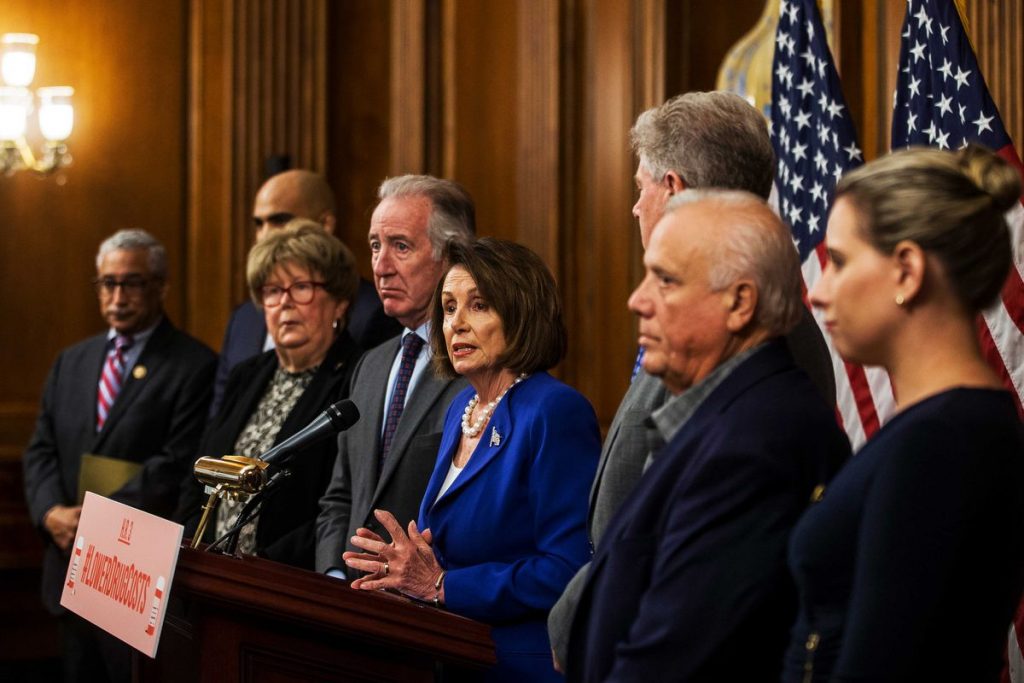 The plan awaits drug-pricing legislation with the support from the democrats to complement action from Congress. However, democrats are divided with doubt of the scope and speed of the legislation to implement this into an act. The republicans along with drug manufacturers like PhRMA, Eli Lilly also have criticized the idea with a strong oppose.
Bottom Line: Biden Administration is set to create federal law to control drug prices with legislative power amid criticizations from drug makers, Republicans, and many Democrats as well.