The Taliban has allowed a special flight from Qatari to fly out with 200 Americans & Western passport holders, including US officials on Thursday. This would be the first flight to enable the Americans to leave the country after the US forces left the country last month.
After speaking to Reuters anonymously, the US officials said, it was revealed, the US Special Representative, Zalmay Khalilzad had pressed the Taliban to allow this departure.
Marking the resumption of International passenger operations at Hamid Karzai International Airport, one Qatari Airways Boeing 777 landed in Kabul this Thursday. The Boeing 777 was guarded by Qatari special forces with the expectation that it would depart later on that very day.
Officials reported that it was not an evacuation flight as all the passengers held foreign passports as well as Visas for their destinations along with Airline tickets. The passengers landed at the Airport on minibusses with bullet holes on the windshield.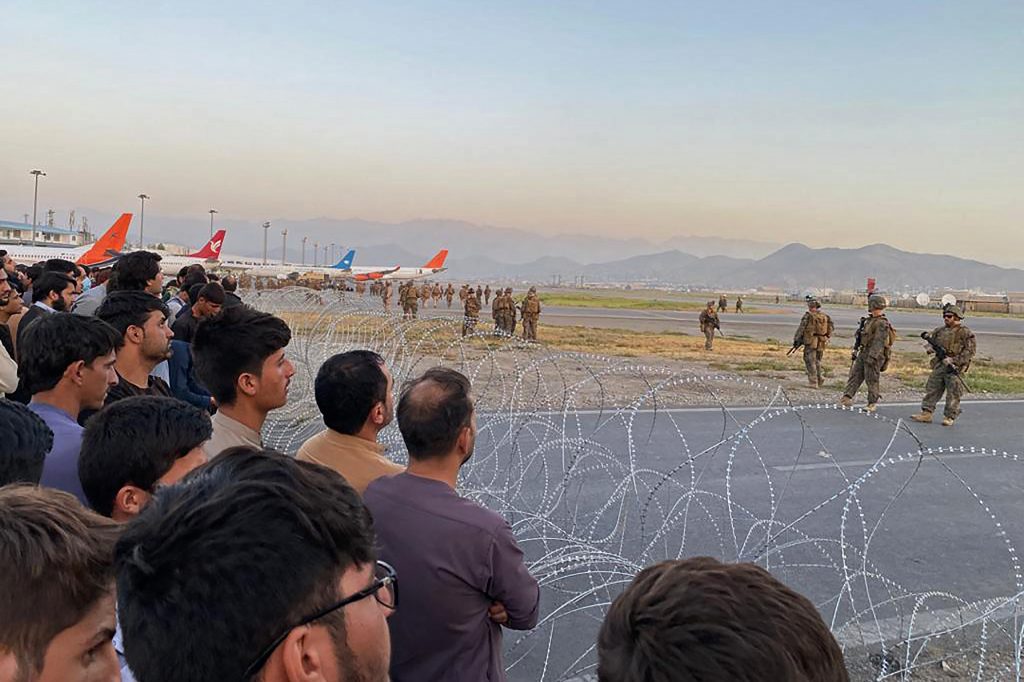 Taliban spokesman and new deputy information minister, Zabiullah Mujahid said, "When Afghans and foreigners want to leave Afghanistan, they should do it lawfully, having a passport and visa."
Bottom Line: The Qatari Airways flight has shown a positive ray of hope for the US & other foreign citizens to leave Afghanistan amid weeks of post-US forces' final withdrawal from the Afghan land.