After a messy withdrawal from Afghanistan, President Joe Biden is expected to be focussing more on US home agendas including legislative issues and controlling the resurgence of the COVID-19 pandemic.
A lot of internal issues including unsatisfactory job reports, recovery steps against the aftermath effect of hurricane Ida and leading the floor management in Congress. He also has to go campaigning for California's Democrat Gov. Gavin Newsom as he is facing a recall election.
The most challenging part is managing the house as he is facing a spontaneous hit from the bipartisan including some Republican's view of getting him impeached. His poll number has received a major hit which he has to recover by convincing people with his Afghan policy and many more steps as fighting against poverty, arranging job vacancies and initiating recruitment processes, and complete the maximum vaccination process, especially for school kids.
However, it is expected that his Afghan policy has to go through Congressional investigations and hearings to investigate.
Polls show his downfallen voting standard, put down to 41% from 51% in last 2 months causing 2 major issues of withdrawal from Afghanistan and resurgence of COVID pandemic.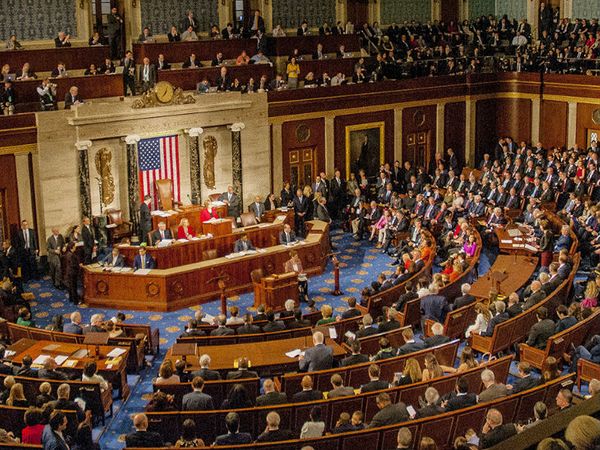 President and his democrats are trying to pass a $3.5 million aid package for childcare, education, climate control, and others followed by a bipartisan sanction of $1 Trillion for infrastructural development.
Bottom Line: President Biden, after withdrawal from Afghanistan, is supposed to concentrate more on US home agendas to find an immediate strong solution for the rising COVID pandemic situation and employment issues to fight poverty and regain the economy.