On Thursday, the Minnesota Prosecutors filed a charge against the former suburban police officer that is much more serious in nature. This police officer named Kim Potter had shot Daunte Wright at a traffic stop. The activists did not except something as serious as the 'Murder Charge'.
Minnesota Attorney General Keith Ellison had taken over the case around May from the local prosecutors against the killing of the 20-year-old black man. Previously Kim Potter was charged with second-degree manslaughter. On Tuesday the charges were revised, Mr. Ellison amended the complaint and charged Potter with first-degree manslaughter that carries a penalty of 15 years in prison, 5 years more than the previous charge.
During protests in the Brooklyn center and around the prosecutor's home, the activists had demanded murder charges before Keith Ellison had taken over the case.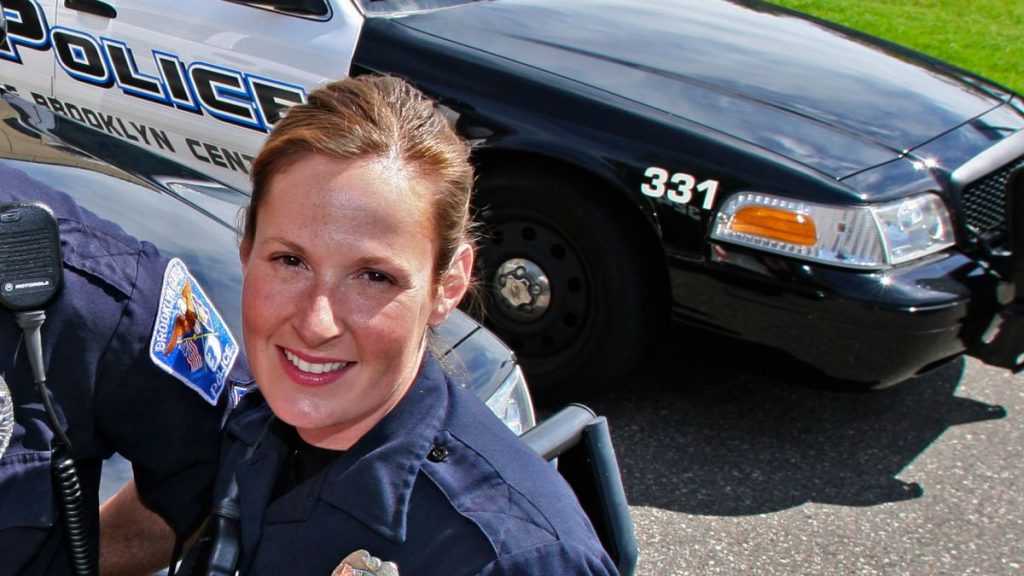 Kim Potter claimed that she had intended to use her teaser but had mistakenly used her handgun on the 20-year-old Black Motorist. Last year, this case was initially being handled by Washington County Attorney Pete Orput under the signature of the metro-area prosecutors. Orput had to go through intense pressure when the activist's held demonstrations outside his residence.
Bottom Line: Former Minnesota Police Officer is charged with first-degree manslaughter charge as she had shot 20-year-old Mr. Wright with her 9mm handgun when she had actually meant to tase him.