A Black man named Elijah McClain had died in police custody in 2019 when he was stopped on the street on his way back home from a convenience store. On Wednesday, a Colorado grand jury summoned paramedics and police officers in the death of this black man.
One former officer, two police officers, and two paramedics in Aurora will face charges for the death of Elijah McClain who was detained, chokehold and given a powerful sedative during the 2019 confrontation. The charges have now come after 8 long months of detailed grand jury investigation led by Colorado's top prosecutor.
On Wednesday, Phil Weiser, State Attorney General declared that the five will be convicted with charges from the 32-count indictment along with charges of manslaughter and criminally negligent homicide.
The officers found guilty are, Jeremy Cooper and Peter Cichuniec from the paramedics, along with officers Nathan Woodyard and Randy Roedema and former officer Jason Rosenblatt.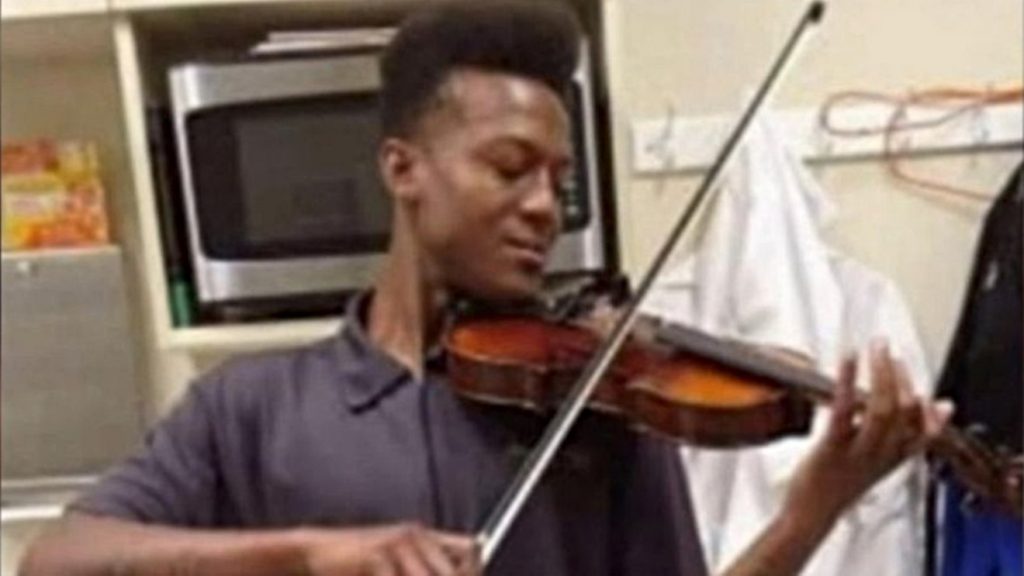 On hearing this news, McClain's father, LaWayne Mosley, said "he cried tears of joy upon learning of the indictment." He further added, "Nothing will bring back my son, but I am thankful that his killers will finally be held accountable."
Bottom Line: Black man Elijah McClain's 2019 Colorado death was followed by eight months of prolonged investigation and today holds five current, former first responders as guilty by top Prosecutor.