The US has to redefine its relationship with Central Asian & European allies to gain their trust and confidence as it seems to have created a gloabl agony with its troop withdrawal from Afghanistan. The super-power image of US seems to have downed and creating a new power axis still it is a global economic and military giant.
Beijing described the humiliation of its prime global viral as Afghanistan's US-based Government came to an end on Aug 15. Washington remarked that their main reason for withdrawal was to decide on focusing more resources on China. Hua Chunying, a Chinese Foreign Ministry Spokesman comments, "American myth down, as more and more people are awakening."
In Russia, the scenario stands to be quite similar where the state media is only broadcasting schadenfreude. All concerns revolving around the Afghan debacle's spillover into its fragile Central Asian allies. Margarita Simonyan, editor in chief of Russia's RT broadcaster, tweeted on Tuesday, "The moral of the story is: don't help the Stars and Stripes, they'll just hump you and dump you."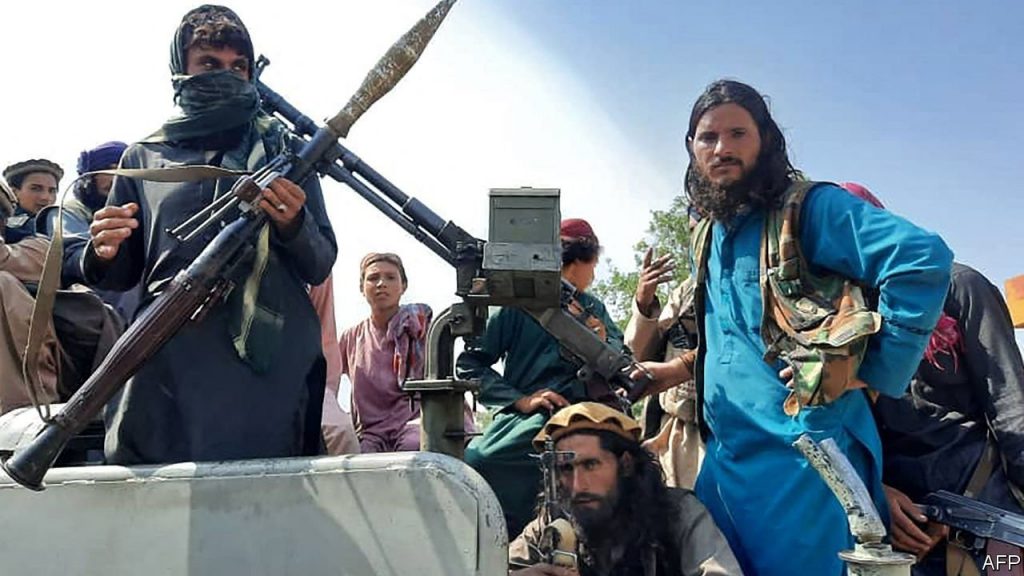 The condition is now taking a sober turn for the US along with the strengthening of the global effect of power due to the end of America's 20-year war with the Afghans. The situation in Kabul is affecting America's reputation and has particularly angered many American allies in Europe.
Bottom Line: The US has to reshuffle its international relationship in Europe & Central Asia as Russia and China have given way to new complications with the American troops withdrawal from Afghanistan.