On Monday, the 20-year-old US-Afghan war finally came to an end. The last US military, Major Gen. Chris Donahue departed the country with a C-17. This gesture is a declaration of the formal end of the longest war in US history. Around 100 to 200 Americans are still on the ground and so are tens of thousands of Afghan Allies with an unsettling future comprised of danger and insecurity.
Despite President Biden and top administration official's assurance American and Afghan allies are still left behind. The State Department failed to give an accurate number to the precise figures that still remain on the ground.
President Biden had set the Aug 31 deadline and the final US troop withdrawal came exactly one minute prior to it. Afghanistan was hyped and what followed next was celebratory gunfire all across Kabul as the Taliban Rule took full control of the Airport after America's final evacuation and before Tuesday dawn. It not only led to an end to the 20-year war but also left the Islamic militia stronger than it was in 2001.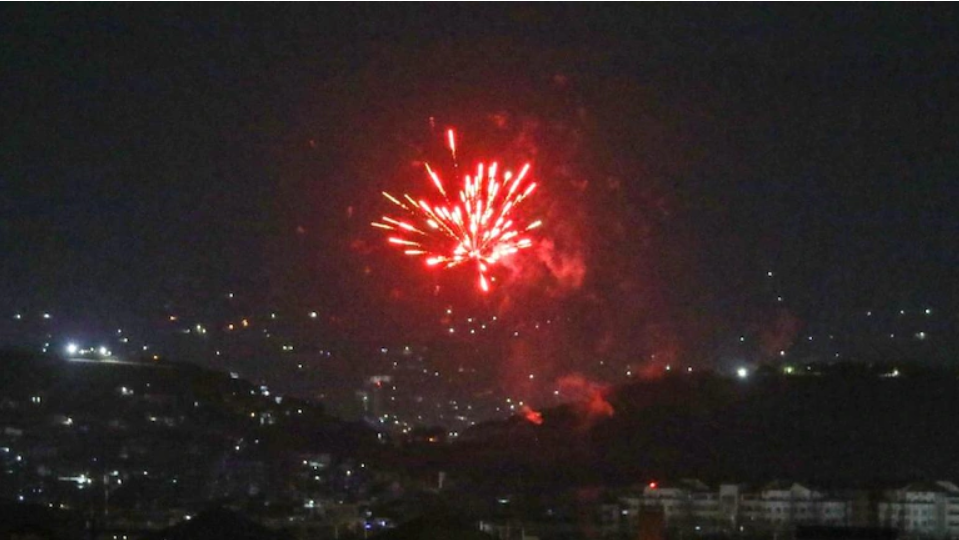 Earlier on Monday, the US was still working on assisting the number of Americans who were still out there. "60,000 Afghan interpreters, drivers, and others who assisted the U.S. military, CIA, and U.S. diplomatic personnel over the years, along with their families, remain in the country at risk of retribution from the Taliban", Advocacy groups commented.
Bottom Line: As per the deadline set by Mr. Biden, the last American troop departed just a minute before that, but even now numerous Americans and Afghan allies are still there on the Afghan with a risky future ahead of them.