On Sunday, America's 20-year war with Afghanistan mellowed down to its final hours. The USA claims to have targeted all suspected suicide bombers near the Kabul Airport by launching drone strikes.
USA's drone strike is the reply to the Hamid Karzai International Airport attack last week, which killed around 13 US service members and approximately 200 Afghan civilians. By Tuesday, the date on which the Taliban had previously agreed upon as the date to evacuate all Americans from the Afghan ground, is the date when the Americans target to scramble out their military and diplomatic personnel.
A senior Afghan Health official commented how the drone strike claimed the lives of five civilians and struck down a house too. The Pentagon added, that the drone had targeted a vehicle, which the Americans suspect to be preoccupied with suicide bombers. The US remarks, that their target was a success but they failed to estimate the number of bombers that were hit in the strike.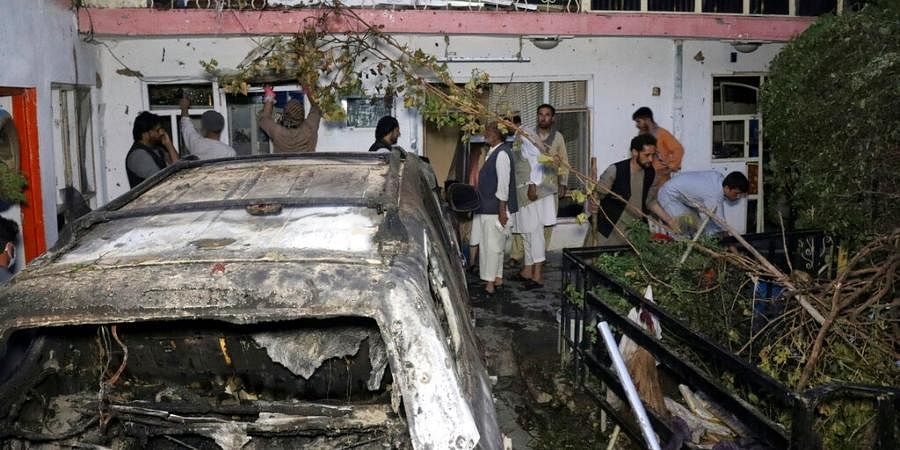 The US Central Command reported they were aware of the death of the civilians from the strike and they were, "still assessing the results of this strike."
Bottom Line: The Biden Administration remarks that they have successfully fulfilled their commitment to the Afghans as the 20-year war winds down with the US's strategic launch of drone strikes targeting suspected suicide bombers on Sunday.