The latest update provided by the US officials is, CIA's Director William Burns on Monday had met with the Top Figure of Taliban in Kabul. Both the parties had met in the middle of all this chaos when the US is trying hard to evacuate all American Citizens and all Afghans allied with the US before the August 31st deadline.
On Monday, the Taliban declined to accept any extension of the August 31 deadline whereas the Biden administration hopes to extend the deadline for evacuating the hundreds and thousands of Americans from the Kabul Airport. The Biden Administration expects a US troop extension from Afghanistan beyond the pre-discussed deadline.
Details of the Monday meeting between Abdul Ghani and Mr. Burns are yet to be revealed. The CIA has declined to make any comment on the matter for the time being.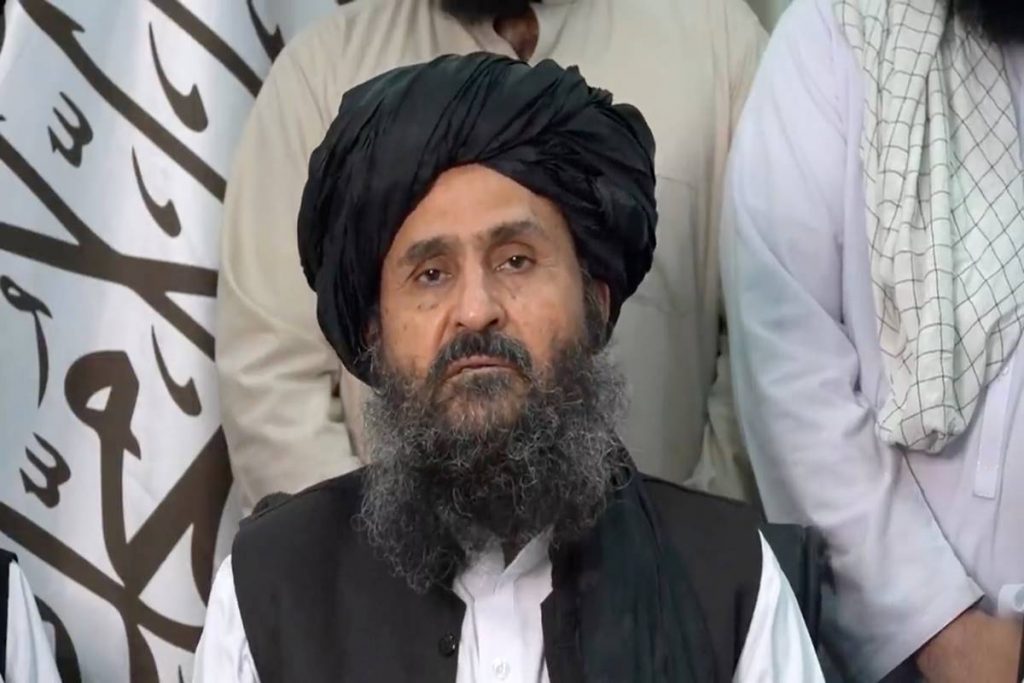 The US and others nations are now typically concerned about the security scenario around the Kabul Airport. The Senior US officials have raised awareness that the Islamic States Afghan affiliated terrorists could attack the masses outside the airport. The officials also fear the Taliban's who have not yet attacked the US militants might change posture after August 31.
Bottom Line: Secret meeting was held between CIA's Chief and the Taliban's prime figure to discuss matters as the Biden Administration's decision to extend the evacuation date still hinders.