The situation at the Kabul International Airport and its logistics are getting difficult with each passing day. Today, President Biden will announce an extended deadline for withdrawal from Afghanistan and not on August 31 as was pre-decided, as they would not be able to evacuate thousands of people just within 8 days.
The US officials said, there were around 10,000 to 15,000 Americans stuck there when the evacuation process had just begun. The problems keep boosting as the Taliban rule takeover more rapidly. The current situation is extensively challenging while the State Department fails to produce the exact number of Americans still out there on the ground.
Jake Sullivan, President Biden's National Security Adviser comments that multiple Americans did not register with the embassy when they arrived in Afghanistan and numerous others failed to deregister once they left, hence estimating the exact number of Americans on the ground stands to be really difficult.
On Tuesday, President Biden has planned to virtually meet up with the other leaders of the Group of the seven leading nations and decide on coordination and evacuation plans. The need for humanitarian assistance for Afghan refugees is worth the discussion too.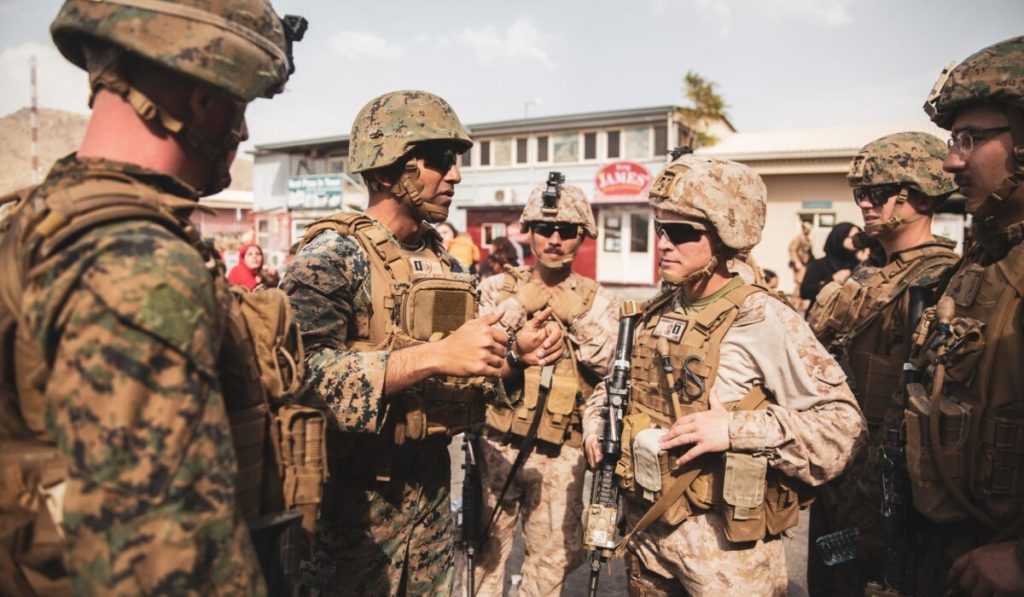 The Taliban's responded they would not recognize any further extension, neither assured that the forces staying in Afghanistan won't be attacked.
Bottom Line: President Biden and the leaders of seven other Nations decide on safe evacuation plans as they lost count of the forces still on the ground while the Taliban doesn't agree to any extension plan or agree on keeping the Americans on the ground safe.