Universities and colleges have still not been able to decide on how to structure their budget for the treatment of all unvaccinated students while multiple schools have reopened and asks their students for money to commit to regular COVID-19 vaccinations.
A professor of integrative biology and data science who directs the COVID-19 Modelling consortium, Dr. Lauren Meyers commented, "If fewer students return to campus vaccinated, the school will spend more on tests, contact tracing, quarantine housing and online classes." Educational institutions are requesting their students to get vaccinated as soon as possible, however the State Law still doesn't consider it to be a mandatory step.
The head of the school's Covid-19 Modeling Consortium said, "At the University of Texas, Austin, the difference between a student vaccination rate of 60% and 80% would cost the school about $4 million to prevent the spread of Covid-19 and treat additional students projected to get infected."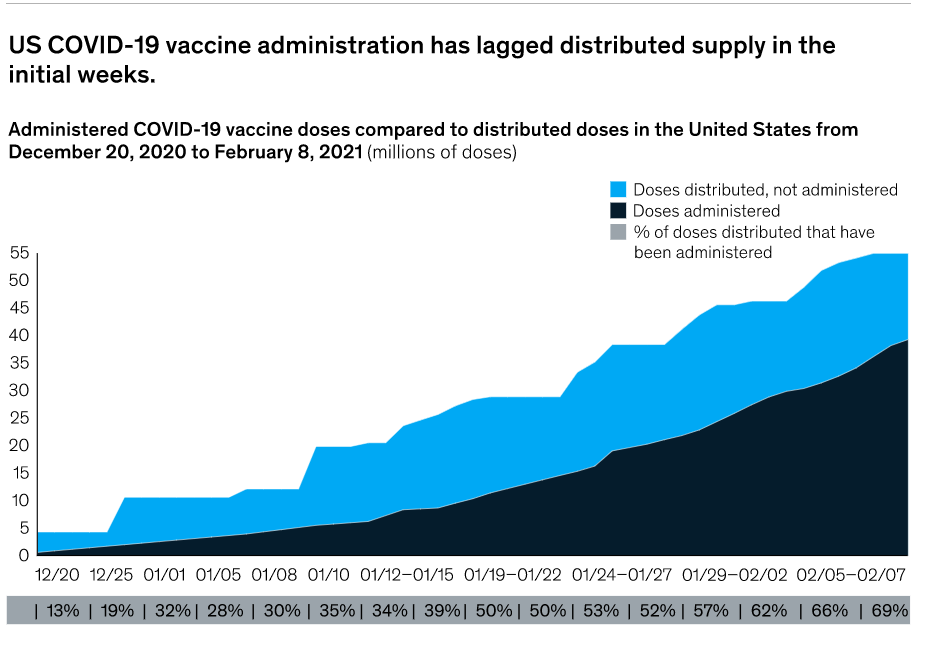 In a recent report it was discovered in 35 scenarios the student vaccination coverage ranged between 40% and 80%. The consortium estimates, when classes resume from August 25, around 209 students would be infected with the COVID-19 virus while 50,000 of students would return to campus fully vaccinated.
Bottom Line: A confusion still lingers for colleges and Universities on how they would treat the unvaccinated students and budget for the same.