The Chinese are now all set to approach and engage with Afghanistan with a lot of caution under the Taliban rule as they are testifying all the risk factors.
The Chinese media lately broadcasted US exist after 20 years from the country as a complete diplomatic failure, however, Beijing is trying to testify everything as they don't want be into the similar situation that US experienced.
Xinhua News Agency, one of the most eminent state-run news agencies of China, on Monday Tweeted pictures of helicopters filled with US government employees, evacuating from Kabul and Saigon, mentioning the exact words, "history repeats itself". On the very next day, China's Foreign ministry portrayed new visuals from the US media, that read, "Saigon moment."
Mr. Andrew Small, a senior who specializes in China's foreign policy at the German Marshall Fund, a Washington-based think tank, comments, "China would really prefer not to be dealing with any of this." His remarks on Afghanistan's uncertain future were, "Beijing was wary of being sucked in."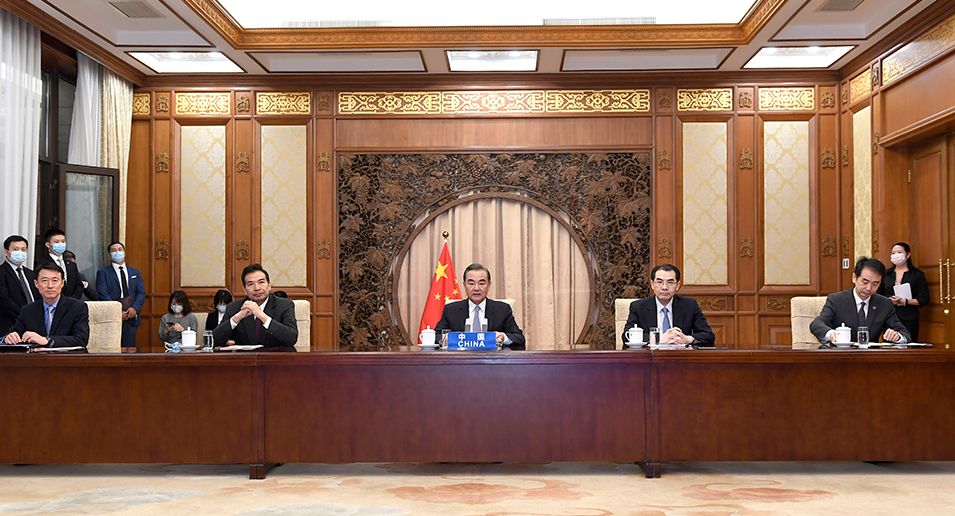 Beijing's main concern is, what would be the effects of the Taliban Rule, keeping in mind the history of Islamic Extremism, where draconian measures and tight border controls had to be initiated, to control the growing Muslim population in the northwestern Xinjiang region.
Bottom Line: Beijing is in a dilly-dally about the effects of the Taliban rule. They are checking every possibilities of a successful engagement there in a volatile situation under Taliban rule.