On Wednesday, the senators introduced legislation that determines new rules will be set on app stores, despite Apple Inc. and Alphabet Inc.'s Google Play's dominant roles in the mobile ecosystem.
Sens. Richard Blumenthal (D., Conn.) and Marsha Blackburn (R., Tenn.) bipartisan bill, lays down new restrictions on the store's operation and new rules that could be imposed on App developers. The main aim is to strengthen consumer protections and boost competition. The bill was co-sponsored by Sen. Amy Klobuchar (D., Minn.), chair of the Senate antitrust subcommittee.
In regard to Apple's App Store, they commented, "is the cornerstone of our work to connect developers and customers in a way that is safe and trustworthy. The result has been an unprecedented engine of economic growth and innovation."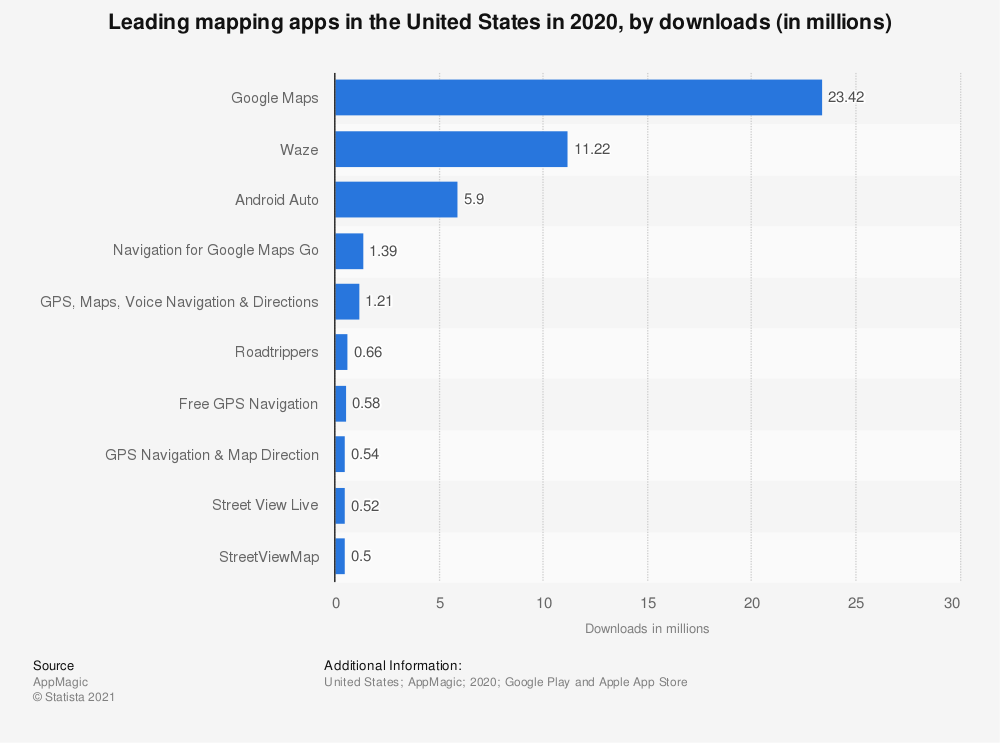 Google said that unlike others Android system offers diverse choices. For instance, the developers can preload competing app stores alongside the Google Play store. Google declined to make any further comment on the Legislation.
Bottom Line: Legislation will now lay down new rules that will limit Apple and Google Play's store operations as bipartisan senators' infrastructure bill is likely to create a lot of blockage on Apps from the stores.