European-based sex-toy companies, the ones behind Fifty Shades of Grey vibrators, and multiple other brands dealing with sexual wellness have decided to merge in a deal where the total value stands approximately $1.2 Billion, irrespective of how the demand for Sex toys intensified due to the Pandemic.
Germany's WOW Tech Group is teaming up with the UK-based Online Retailer, LoveHoney, to offer a wide range of sexual wellness products to consumers as well as retailers. Their diverse collection comprises, lubricants, lingerie, and an interesting range of sex toys. They have decided to announce their tie-up officially this Thursday.
The companies together will be known as the LoveHoney Group is valued at more than £1 billion identical to $1.2 billion. The merger confirms that even though people are now allowed to leave their homes and physically socialize, they would still be able to generate attractive profit earnings. They have targeted to boost their sales above $400 million this year.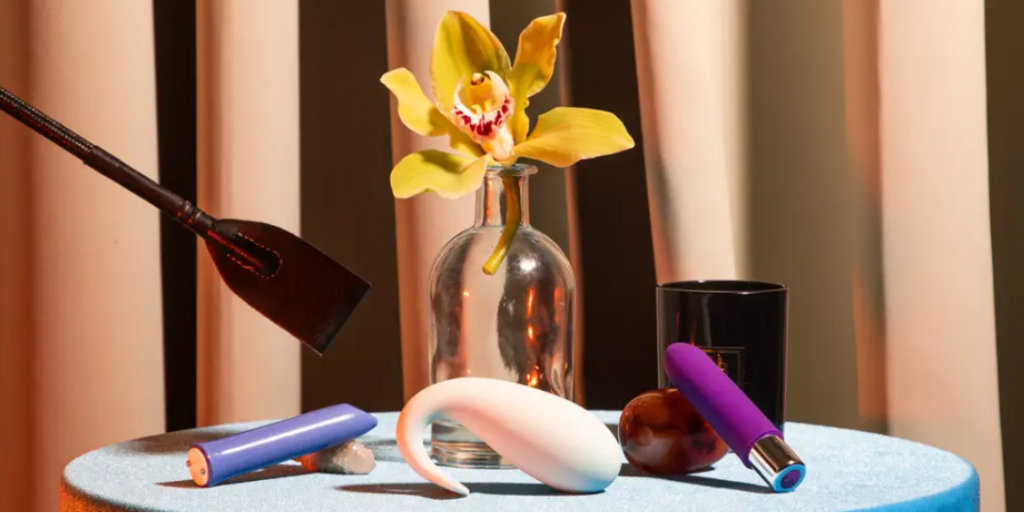 The LoveHoney Group will be offering brands like Womanizer, Arcwave, and We-Vibe. Their area of operation will be superintended all across Asia, Europe, and North America.
Bottom Line: WOW Tech and LoveHoney, combined together expect to generate more than $400 million this year, aiming to become the biggest Global Sexual Wellness Company.