The US postal services are proposing to charge more from businesses as well as individuals for all packages shipped during holiday times, coinciding with the changes in USPS delivery that will gradually slow down numerous first-class mails.
On Tuesday, the agency has submitted a proposal to add surcharges on most packages that are to be shipped between October 3 and December 26. This charge is applicable to everyone, including all e-commerce giants, and also to individuals willing to ship a box of muffins to their grandchildren.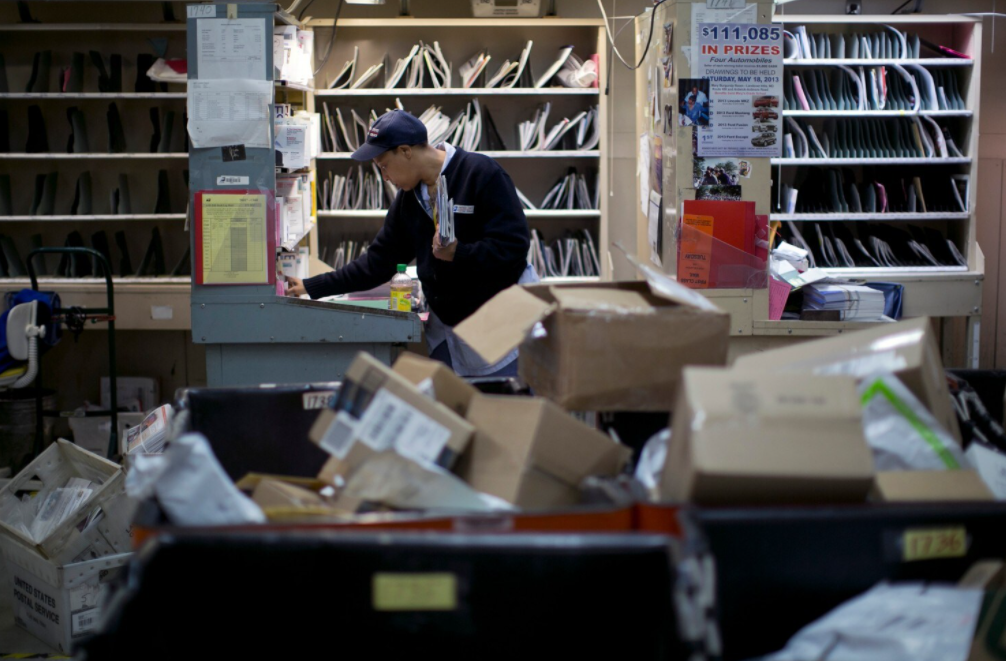 The agency's proposal was, "These temporary rates will keep the Postal Service competitive while providing the agency with the revenue to cover extra costs in anticipation of peak-season volume surges similar to levels experienced in 2020."
Last year the USPS had charged more from retailers and big shipping companies, adding surcharges of around $1.50 per package. Under the current proposal, customers will have to pay 25% more for packages weighted within 10 pounds, and about $5 more for packages that weigh between 21 and 70 pounds.
Bottom Line: US postal service has proposed new packaging fees, to be charged from all customers around the holiday time between 3rd October to December 26, to offset increasing delivery costs.