President Biden's Government commences their first big test on the internet/ broadband industry, keeping their promise to evaluate at a deeper level in the Private Sector.
To this date, the internet is not a luxury, it has rather become an essential part of everyone's day-to-day life. Furthermore, the COVID-19 pandemic has highlighted the importance of getting access to affordable and fast internet service.
America's advanced legislation that allocates about $65 billion in new taxpayer money, declared on Tuesday to extend the access of high-speed internet to millions of unconnected households. To date, this action stands to be the largest allocation of federal funds for broadband.
On Tuesday, this bill was approved by the Senate as a part of the broader $1 Trillion infrastructure bill. The bill is yet to get approved by the House, whose path seems a little more complicated.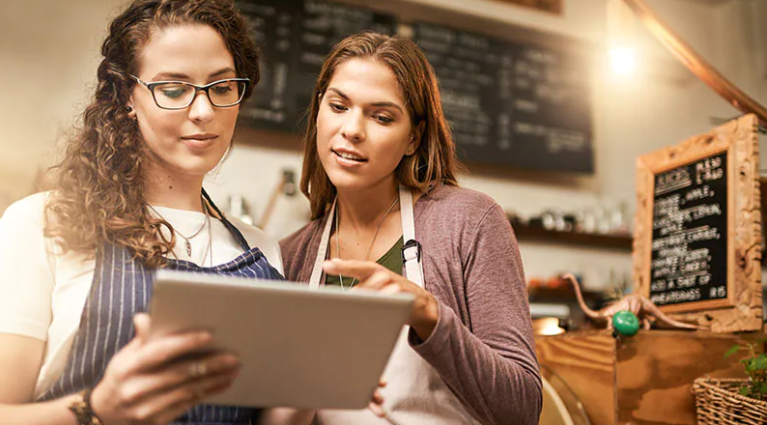 Other proposals of the Legislation include wiring communities all across the country and subsidizing bills for households that belong to the low-income group. Private companies that have decided to take the help of federal funds will have to publish their product details and also offer low-cost service plans.
Bottom Line: The Biden Administration has understood how critical it is to access the internet today and recasts broadband necessity in the infrastructure bill, making its way through to Congress succeeding all complications.