Lloyd Austin, Secretary of Défense, said on Monday that Covid-19 vaccination would be mandatory for U.S service members by mid-September to pursue President Biden's strategy to combat the highly contagious Delta variant still spreading across the country.
Army Gen. Mark Milley, the chairman of the Joint Chiefs of Staff, wrote in his memo announcing the new rules as "Getting vaccinated against Covid-19 is a key force protection and readiness issue,".
Although, the military has continued changing its training schedule during pandemic to keep servicemen in troops apart adding mandatory isolation periods before and after deployments, it resulted cutting both in training period and home leave.
In recent weeks, all the individual units were pushed to accelerate vaccine rates, resulting some units showing nearly 100% and overall Pentagon rate raised to 73%, 2% ahead of national rate.
The Navy, among the service corps, has the highest vaccination rate of 81% followed by Marine Corps being vaccinated around 60%. About 1.3 million service staff including the Army, Marine Corps, Navy, Air Force and Space Force about to be vaccinated soon within this program.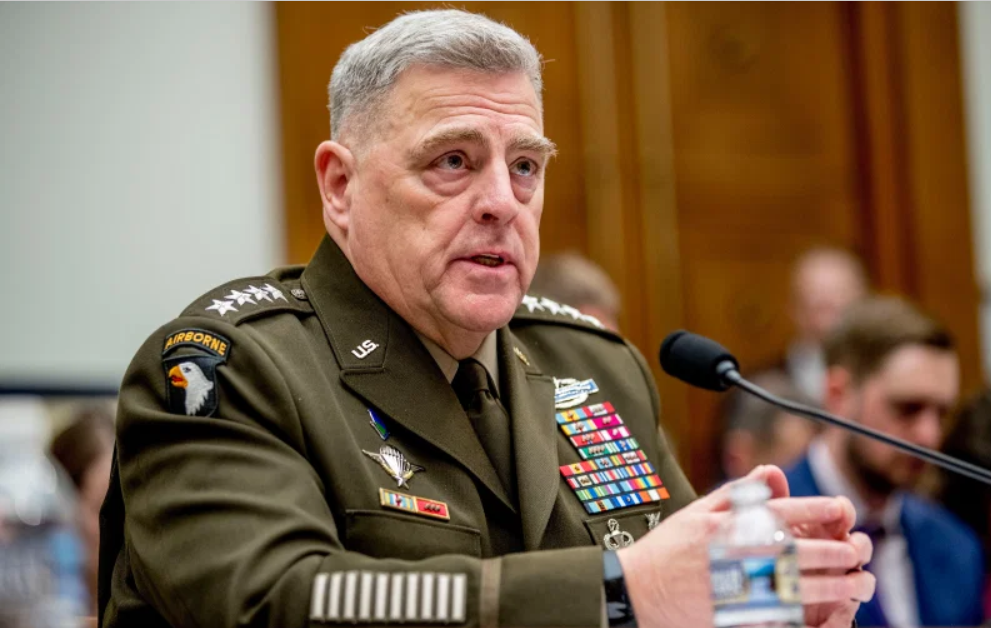 Gen. Milley also added in his note. "We need each and every Soldier, Sailor, Airman, Marine, and Guardian healthy and capable of performing our duties. Covid-19 is a threat to force protection and readiness."
Bottom Line: Pentagon has decided to vaccinate all the service staff within mid-September mandatorily not only honor Biden administration's vaccination drive but to keep the armed forced healthy and stable for National security