On Thursday, the Justice Department declared a sweeping Civil-Rights investigation toward the Phoenix Police Department's practice of force and their policies towards handling homeless residents. The officials discuss whether the officers are routinely violating the rights of the Arizona Capital's homeless people.
Attorney General Merrick Garland said, "the pattern and practice investigation will seek to determine whether the Phoenix police engaged in excessive force or discriminatory behavior." He highlighted the fact that investigators will additionally inspect how the police had been dealing with residents having physical and mental disabilities.
If they had illegally discarded the belongings of the homeless and forcefully violating the First Amendment rights. These concerns were never brought into light by Garland during police investigations this spring in Louisville and Minneapolis.
Attorney General Merrick Garland further comments, "Too often we ask law-enforcement officers to be the first and last option for addressing issues that should not be handled by our criminal justice system, this makes police officers' jobs more difficult and increases unnecessary confrontations."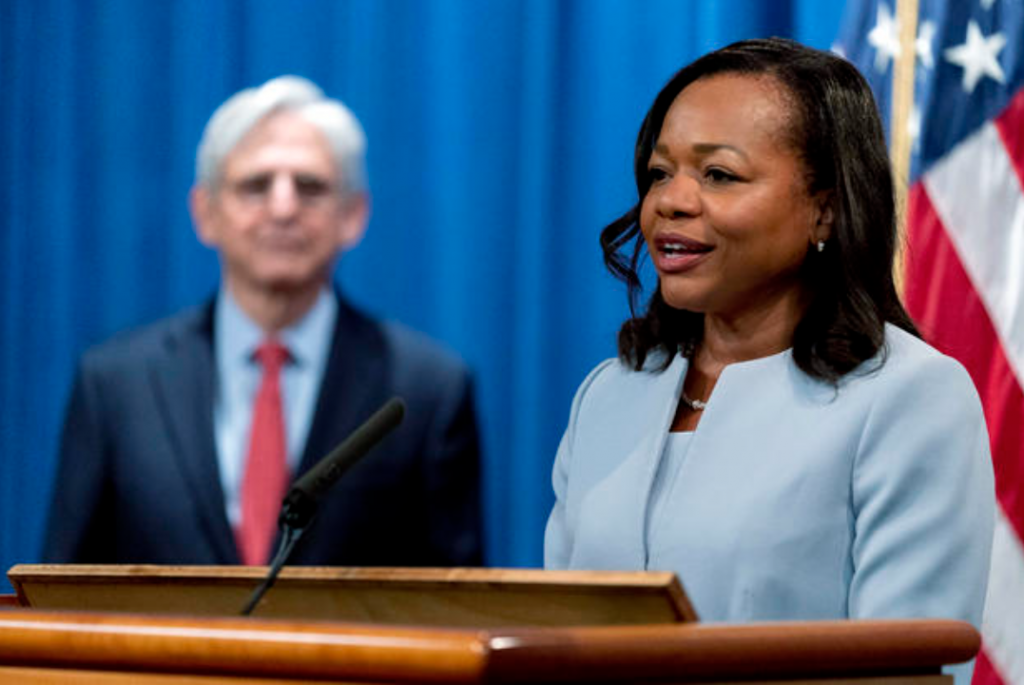 It's the third civil-rights investigation, under the Biden Administration, and is particularly known as a pattern-or-practice probe. Its main aim is to mend the local police agencies. The endings can take years or end in court-enforceable agreements.
Bottom Line: Civil rights investigation on police practices in the Arizona city, incorporating violation of rights of the homeless residents.