Longtime Scholastic Corp. head, Mr. Richard Robinson, had met with sudden death in June, during a walk-in Martha's Vineyard. Surprisingly, he has left behind a succession plan that came as a shock to his family.
His latest will reveals that he denied control of the $1.2 billion publisher to either of his two sons, or to his ex-wife, with whom he had rejuvenated friendship during the Pandemic, or among his other siblings. Instead, its successor is Scholastic's chief strategy officer, Ms. Iole Lucchese, who additionally inherited all his personal possessions.
In Mr. Robinson's 2018 will, he had described the 30-year company veteran, Ms. Iole Lucchese as, "my partner and closest friend." According to interviews with the former employees and his family members, it was discovered, Mr. Robinson and Ms. Lucchese were longtime romantic partners.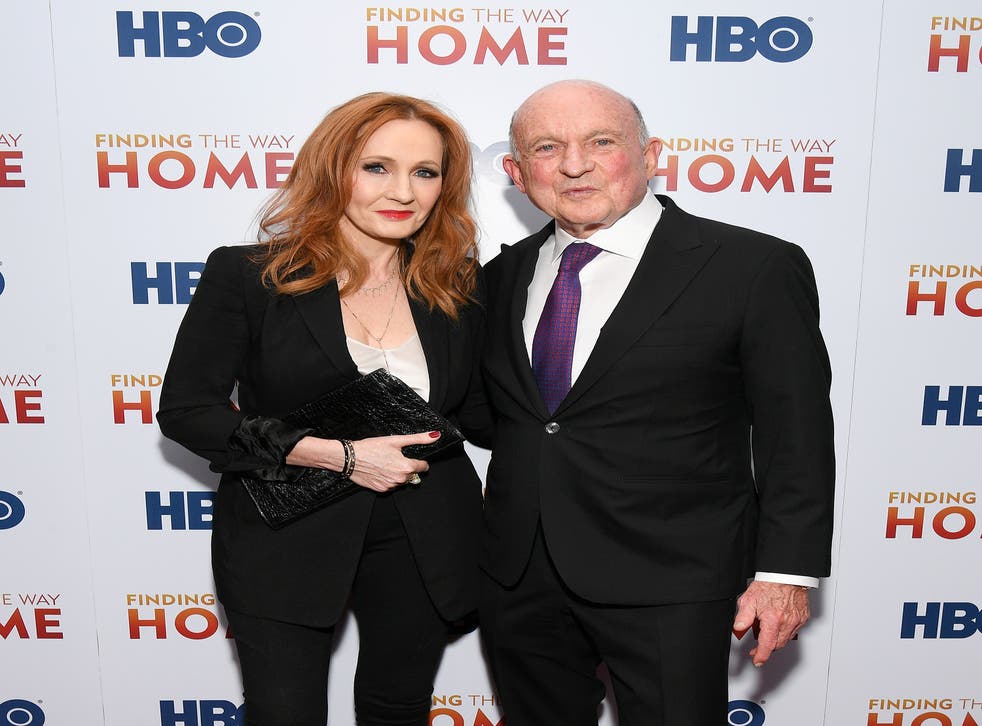 Robinson's family members are deeply hurt by this are reviewing their legal options. Their main concern is, "running the gamut from wanting to maintain Scholastic's independence to rawness about an outsider having control of Mr. Robinson's personal possessions." The only possible outcome could be, to reach a mutual agreement with Ms. Lucchese, where she could transfer some voting shares to family members or to secure they get a bigger share of the estate.
Bottom Line: Richard Robinson, Scholastic CEO's sudden death has kept his family stunned as he bequeathed all his estate to his longtime romantic partner, who also happens to be the senior executive, Ms. Iole Lucchese.