Joe Biden's Administration will continue to block all migrant families who wish to seek humanitarian protections at the Southern Border. Individuals familiar with the matter took back their course when they became aware of the plan that their families would be excluded from the public health measure was announced. It is known as Title 42.
Biden's administration came to this decision when they witnessed large numbers of migrants comprising families and children on a regular basis was illegally crossing the Mexican border into the United States.
At the same time, COVID-19 cases surged hospitalizations as the powerful Delta Variant rapidly spread in the US territory and the blame was on the casual border restrictions. After the decision taken at the beginning of July, August 21 was the extended date announced for border closure to cease the rate of infection rates.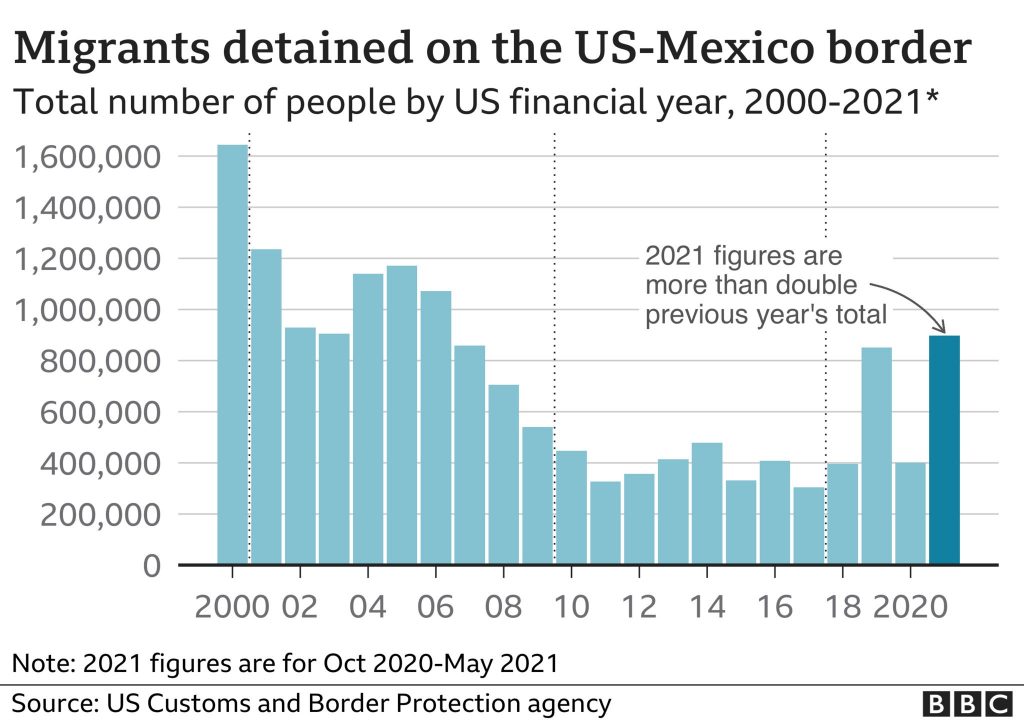 This new rule by the Biden Administration was basically a plan, driven under pressure by the American Civil Liberties Union lawsuit arguing that it violates migrant's federal immigration law and human rights. This lawsuit has been kept on hold for months now, but the ACLU and the government had secretly settled negotiations on the matter.
Bottom Line: Biden's administration is blocking immigrants from entering the US from Mexico to diminish illegal border crossing and to stop the rapid spread of the Covid-19 Delta Variant.