The American Petroleum Institute is Washington's largest lobby for the oil-and-gas industry. API had spent decades supporting its financial muscle to battle with more or less every single green initiative in its track.
This March, this group had communicated a change of heart. They released a set of new policy prescriptions and called it the "Climate Action Framework". The only purpose and focus of this policy were to support cleaner fuels and lower their emissions.
According to the Washington Standards, this new policy had been a sudden and remarkable shift and none seemed to be happy about it.
"New approaches, new partners, new policies, and continuous innovation" is what is required in terms of the challenge of climate change.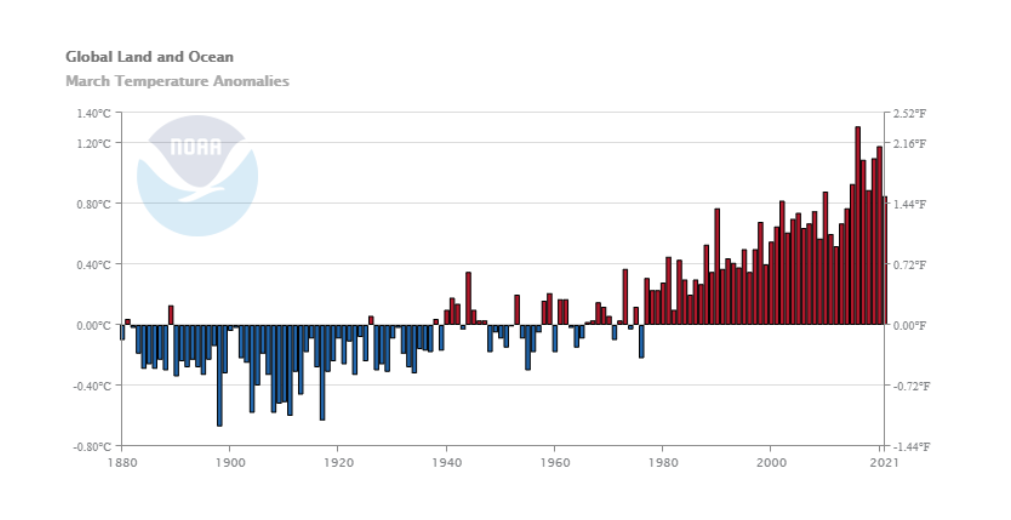 The center of the plan laid down two different policies that API had shown opposition to for years. The foremost regulation was on Methane gas. The powerful greenhouse gas that drips from almost all operations of oil and gas. The policy that followed next was the price to be paid for Carbon gas. It incorporated all financial penances imposed on all carbon dioxide emissions.
Bottom Line: The unforeseen green makeover of The American Petroleum Institute was not welcomed critically with skepticism and distrust by both friends and foes.