Pandemic spurred tech companies won the war over COVID-19 by hiring top experts with "work from anywhere" policies which is going to be faded as smaller companies, remote organizations and individual experts are taking advantage of the same.
Havenly, the online interior design company had an effective weapon in the fight for tech talent: the 'Rocky Mountains', but is currently unable to compete with Silicon Valley Heavyweights in terms of compensation. Denver's outdoorsy lifestyle helped this company of 150 strength to attract more individuals from exorbitant places.
The effects were witnessed when the pandemic led tech companies to work from literally anywhere. This meant, online merchants and software engineers could now work from any place and still earn big bucks from MNC's like Salesforce or Facebook, while startups and smaller firms suffered the losses.
Lee Mayer, Havenly's co-founder and CEO laid down that, "My CMO and my CFO were both like, 'Listen, we love this company but the reality right now is I have an old friend reaching out to me,' ". She also suffered the loss of numerous other executives as Bay Area companies offered 20% salary hikes with no requisition to relocate. In fact, she got the opportunity to get recruited too.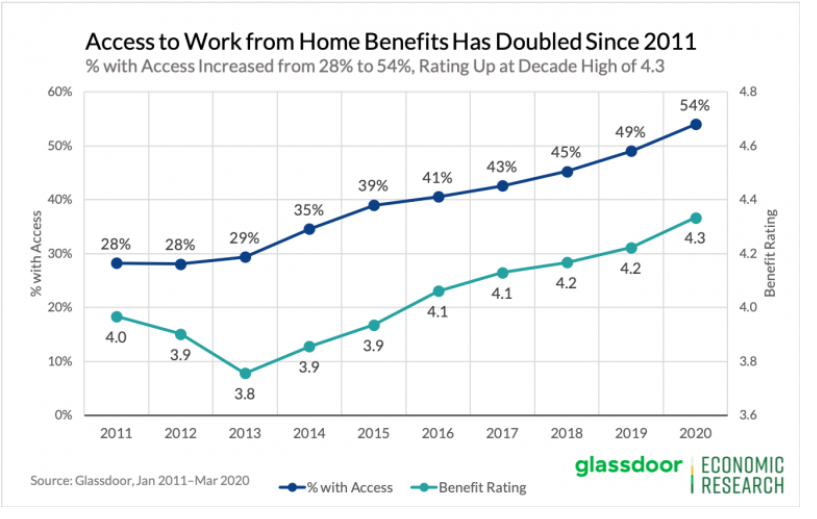 Currently, Havenly is confronting a countrywide challenge to hire new individuals, and persevering only on talent had never been this difficult.
Bottom Line: Coastal tech giants are not just offering salary hikes but additionally recruiting from places that they never had before, with no rule to relocate, while smaller companies are feeling the pinch as their employees get poached too.