The US has stepped in to carry out airstrikes to support Southern Afghanistan, over the Taliban's offensive threatening to Kandahar. Kandahar is the spiritual capital of the Taliban movement and happens to be the country's second-largest city.
After Joe Biden April comment, on US troops to be withdrawn by September, ending the 20-year foreign military presence, Taliban increased its offensives recently taking rural districts, including the surrounding provincial capitals.
US Marine General, Kenneth McKenzie, said at a news conference held in Kabul, "The United States has increased airstrikes in support of Afghan forces over the last several days and we're prepared to continue this heightened level of support in the coming weeks if the Taliban continue their attacks."
McKenzie however, ignored to comment further, if the US forces would continue the airstrikes after the completion of their military mission on 31st August.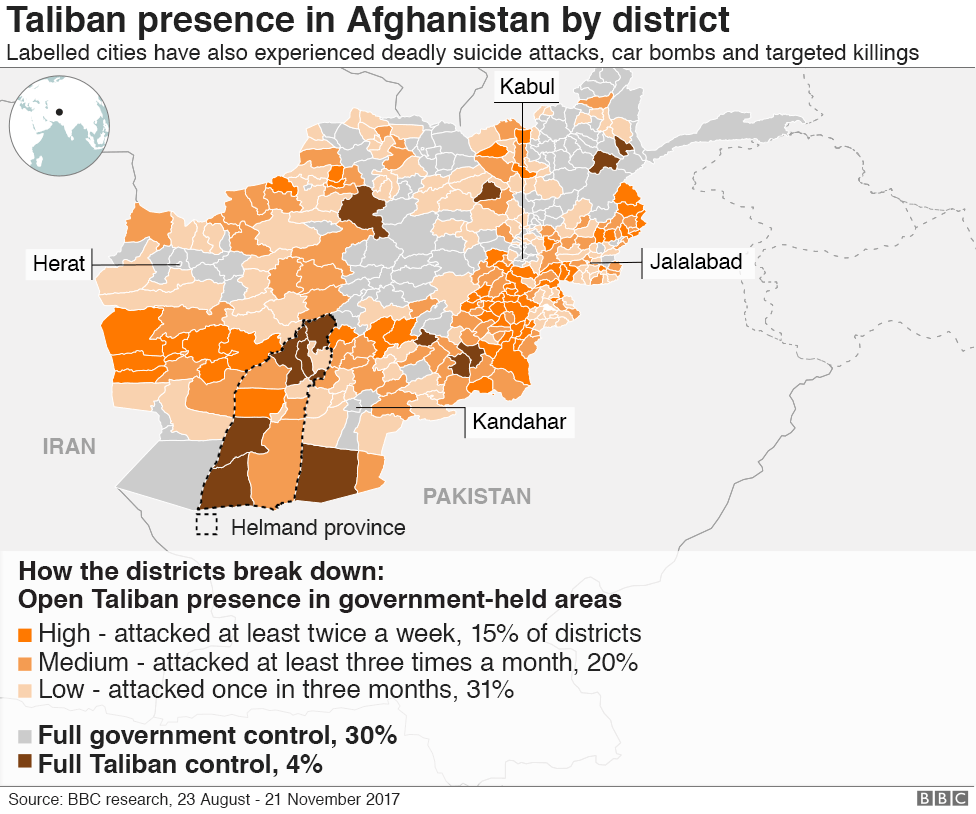 Kandahar's fall would lead to a disaster to the US-backed government in Kabul, which is focused on imparting calmness to its citizens, while Taiwan seizes swaths of the countryside.
Bottom Line: US Airforce aimed more than a dozen strikes at slowing down the Taliban surge, and aiding a troubled Afghan military.