On Friday, Florida's attorney general asked the Supreme Court to urgently block federal COVID-19 regulations for cruise ships. The general argued in favor of the State's latest challenge on how the damage to the tourism industry outweighs the benefits of public health.
Around last October, the Centers for Disease Control and Prevention had issued a conditional sailing order. The framework determined Cruise lines could resume operations partially post-blanket shut down in March 2020, to diminish the spread of the virus. For the proper functioning of the process "stimulated voyages" were added, which included sufficient space to quarantine positive-tested passengers and maintaining social distancing.
State Attorney General, Ashley Moody, who is also a republican posted on Twitter that she tested positive, despite being vaccinated and further told the court, "Florida acknowledges that cruising will never be a zero-risk activity, as does the CDC, but the pandemic began 16 months ago. Society is reopening. Industries have learned to mitigate Covid-19 by voluntarily altering their business practices, and cruise lines should be given that same opportunity".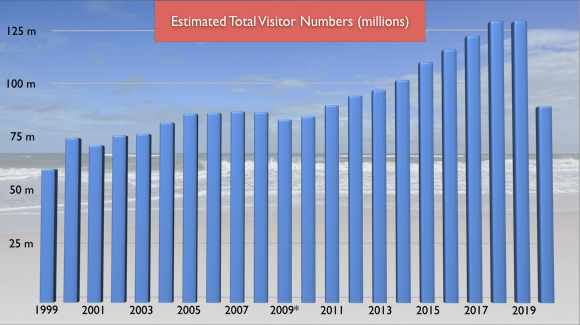 In regard to invalidate the regulations, Florida got sued in April. However, on Friday, Florida requested the Supreme Court again as the case is litigated.
Bottom Line: Florida argues that the COVID-19 regulations are typically burdensome, particularly for the Cruise industry as it needs to be negotiated with voluntary alerts to boost the tourism business resuming cruise operations.