Critical rainfall in central China led to severe that have put more than two dozen lives in danger and authorities had to relocate hundreds of thousands of people as city streets turned into gushing rivers. The sudden climate change caused a heavy rainfall amounting of a whole year fell in just last three days resulting this mishap.
Since Saturday, Henan province has experienced showers of heavy rainfall with its capital Zhengzhou being one of the most struck areas. A Zhengzhou resident posted on her verified Twitter account, "Just got back alive, less than 3 kilometers but it took four and a half hours, "Thanks to the strangers who were walking with me, dragging me as I struggled to stay standing and making sure I didn't get washed away".
Another video displayed how numerous people kept bracing each other, fighting to wade through knee-high water that kept gushing all throughout the road junction. The local news exhibited helpless residents stuck in their workplaces and schools, inundated neighborhoods, and submerged cars. The subways were flooded with commuters standing in chest-deep water.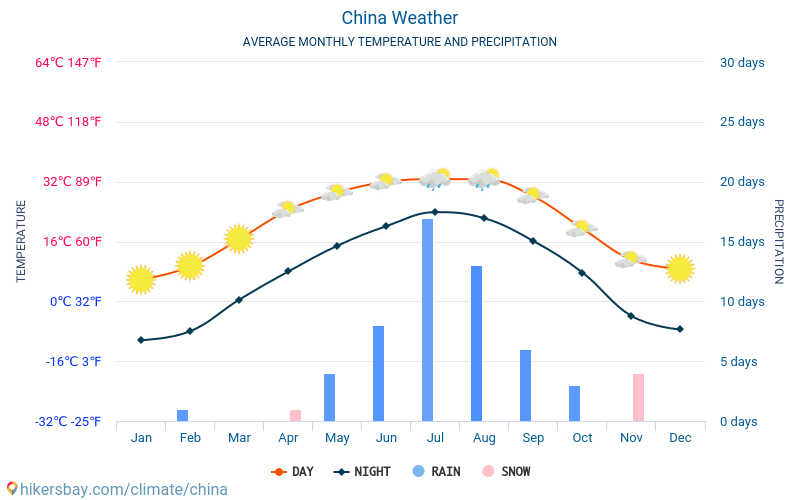 At a Wednesday briefing, Henan officials reported, approximately 33 individuals were dead and 7 went missing. Over and above 1.2 million people across the province got affected due to this flood simultaneously getting evacuated to a relocation by the Army.
Bottom Line: Heavy rainfall in Henan province, Central China triggered a massive flood that results to around 33 death and millions forced to relocate.