A new study recommends that the changes made by YouTube in the past years for limiting the views of problematic videos to its viewers were not up to the mark and still its search Algorithm leading to objectionable contents.
Software non-profit Mozilla Foundation has recently found how Youtube's recommendation engine still directs the viewers to false claims and sexual content videos. Youtube's algorithms show it is encouraging 71% of the videos that viewers found objectionable.
The study calls for attention in regard to the challenge faced by Alphabet Inc. subsidiary YouTube faces as it tries to defend the user-generated content that enabled YouTube to become the world's leading video service provider.
It's quite symbolic how this struggle has become the face of platforms like Facebook and Twitter, whose popularity got boosted by encouraging their users to share content on YouTube. Their current situation is pretty severe and social pressure to police misleading, divisive, and threatening content without censoring various points of view.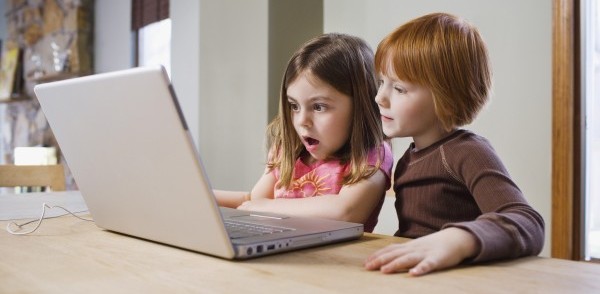 YouTube flaunts multiple gap in their efforts to direct users only to videos that would interest them based on viewership patterns, against other viral videos that went viral for some reason.
Bottom Line: Non-profit Mozilla Foundation Studies pointed out how 70% of YouTube Videos are offensive and unpleasant as they pretended to be sexually abused or false by claim. This proves that all the recent attempts made by YouTube to limit the problem were not adequate enough.