Due to possible listeria contamination, Tyson Foods Inc. is recalling more or less 8.5 million lb ready-to-eat chicken and chicken-based products. The recall comprises bags of frozen boneless chicken, skinless breasts, and fully cooked chicken dishes like fajita strips. All these were produced around the time 26th December 2020 to 13th April 2021 in their Missouri plant.
The chicken products which are subject to recall carry the establishment number "EST. P-7089" on the product carry bags or can be spotted around the center of the USDA mark of inspection. According to USDA's observation, these products were shipped nationwide, including, hospitals, nursing centers, schools, restaurants, the Department Of Defense, and multiple other retailers and prestigious institutions.
USDA reported that through thorough investigation three identified cases of listeriosis were found, including one death in regard to the recalled Tyson pre-cooked chicken.
On Saturday, Scott Brooks, Tyson Foods senior Vice President, food safety and quality assurance stated, "We're committed to providing safe, healthy food that people rely on every day." He further added, "We are taking this precautionary step out of an abundance of caution and in keeping with our commitment to safety."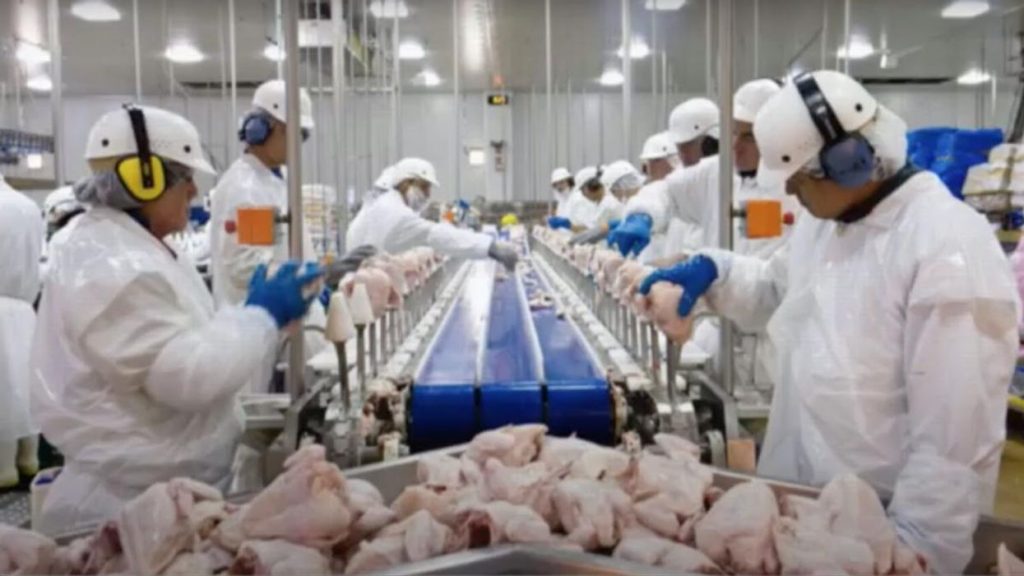 They are investing to staff their poultries and purchasing fresh meats of $10 M to keep their supply chain intact to meet the orders.
Bottom Line: Tyson Foods Inc. is recalling million pounds of frozen, fully cooked chicken and chicken-based products due to probable contamination caused by Listeria monocytogenes that may cause threat to the health of adults, new-born, pregnant and low immune people.