The Cyberspace Administration of China, the regulation authority of internet service in the country has ordered all the app store operators in the country to pull out Didi Golbal Inc.'s app from their stores from Sunday. After its debut in the US stock market in this week, the ride-hailing giant Didi received it as a second massive blow of the week.
The Chinese authorities found it as not ensured to user's personal information as they were encrypting personal data illegally however they did not mention any nature of such privacy violation of data.
In defence, Li Min twitted that Didi always preserved all domestic users' data in Chinese servers only which is next to impossible to pass them out to the US. Didi also confirmed that this ban won't put an effect to the users already downloaded and installed to their devices.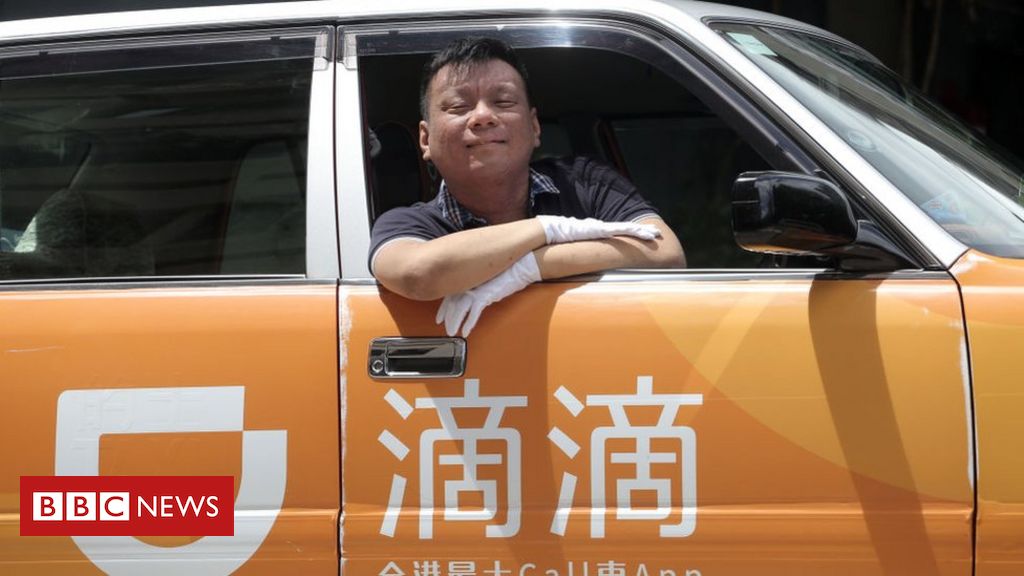 Didi, with a stock of huge range of user data holds an about to monopoly occupancy in ride-hailing market of China was in a plan of developing new AI based technologies like autonomous driving by analyzing those data in different forms. However, they have expressed thanks to the authorities for concerning them about the risks and put rectification process by all means.
Bottom Line: Didi Global Inc., the ride-hailing giant, received a blow from China's Cyberspace Administration Authorities yesterday as they ordered a ban on Didi's app in all Chinese app stores with an allegation of illegal personal data collection by the company from Chinese users.