Virgin Groups' founder Richard Branson, announced on Thursday that he plans to board a flight that launches for space on July 11, deducing there are no technical problems and the weather remains clear.
Branson's company declared on Thursday evening, "Their next test flight will be on July 11, and their Founder will be among the six people on board."
Virgin Groups' winged rocket ship will take off from New Mexico. It will carry a full crew of Virgin's employees. For Virgin Galactic, this is their fourth trip to space.
Branson's space tour news came a few hours after Bezos's Rocket Company announced how a female aerospace pioneer who had waited for 60 long years to rocket away will be accompanying Bezos into space on July 20.
Mr. Branson said: "I have always been a dreamer, my mum taught me to never give up and to reach for the stars.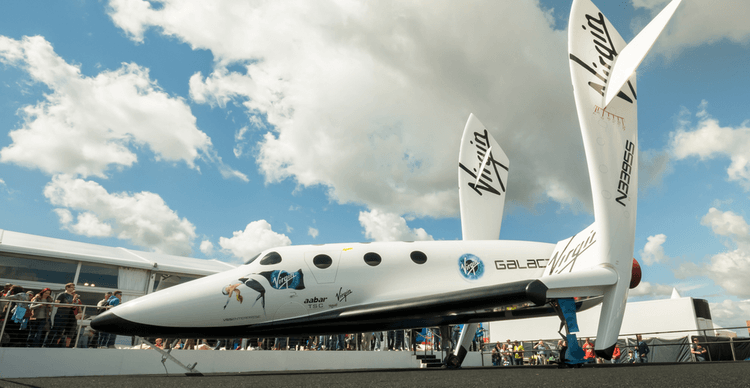 This planned launch highlights the prevailing competition between Blue Origin and Virgin Galactic. The passengers on these suborbital flights will have to pay a fee to see the Earth's curvature and experience weightlessness.
Bottom Line: Mr. Richard Branson announced to reach space on 11th July, nine days before fellow billionaire Jeff Bezos by going on board in a test flight for his own Virgin Galactic Spaceship. He is going to set a mark on history of commercial space travel by lightning a new era.