On Thursday, Johnson & Johnson declared that a single dose/shot of their COVID-19 Vaccine, Janssen, showed positive and promising signs of protection against the Delta variant that is abruptly spreading in the US and other countries causing more death rates.
The company reported that the effects of the vaccine were strong, and it showed great persistency against the briskly spread of the Delta variant and other common SARS-CoV-2 viral variants. The data further revealed that the longevity of the vaccine immune response lasts for a minimum of 8 months.
According to a recent observation of the Beta Variant in South Africa, reports state how J&J's single-shot vaccine extracted neutralizing antibody activity at higher levels against the Delta Variant.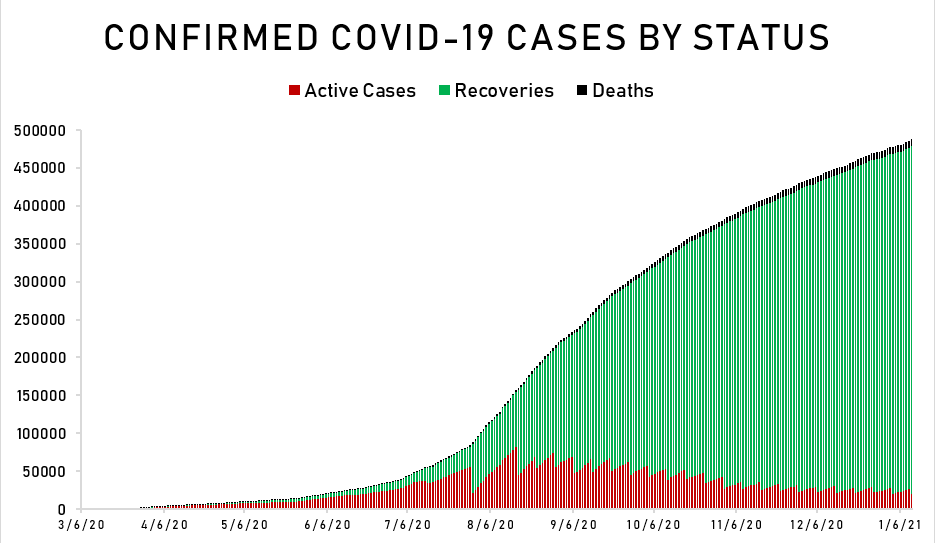 J&J said, "In laboratory testing, the vaccine triggered a strong immune response in blood samples taken from eight vaccinated people."
Janssen, the Johnson & Johnson vaccine is 85% more effective against severe disease and guarantees protection against hospitalization and death. The vaccine showed a positive performance globally, including Brazil and South Africa, where Beta and Zeta variants are emerging rapidly.
Bottom Line: Compared to earlier strains, the Delta Variant is more contagious. Several positive performance of J&J's vaccine, Janssen, indicates higher possibilities to safeguard all individuals from the deadly Delta Beta and Zeta variants of COVID-19.