According to reports, lawyers representing the Trump Organization argued that former President Donald Trump's company is getting inappropriately objectified. On Monday, the final-ditch effort happened to convince the New York prosecutors to let go of the organizations' tax-related charges.
For months, New York Attorney General's Office and the Manhattan District Attorney's Office are investigating whether Allen Weisselberg, Trump Organization's CFO, and other executives were enjoying added benefits like apartments, private tuitions, cars, and if they were illegally not paying taxes for the same.
This week, Allen Weisselberg is expected to be charged together with additional pressure on him to offer easy cooperation against his boss, Mr. Trump. Ronald Fischetti, Donald Trump's lawyer, reported, "Mr. Trump isn't expected to be charged at this time."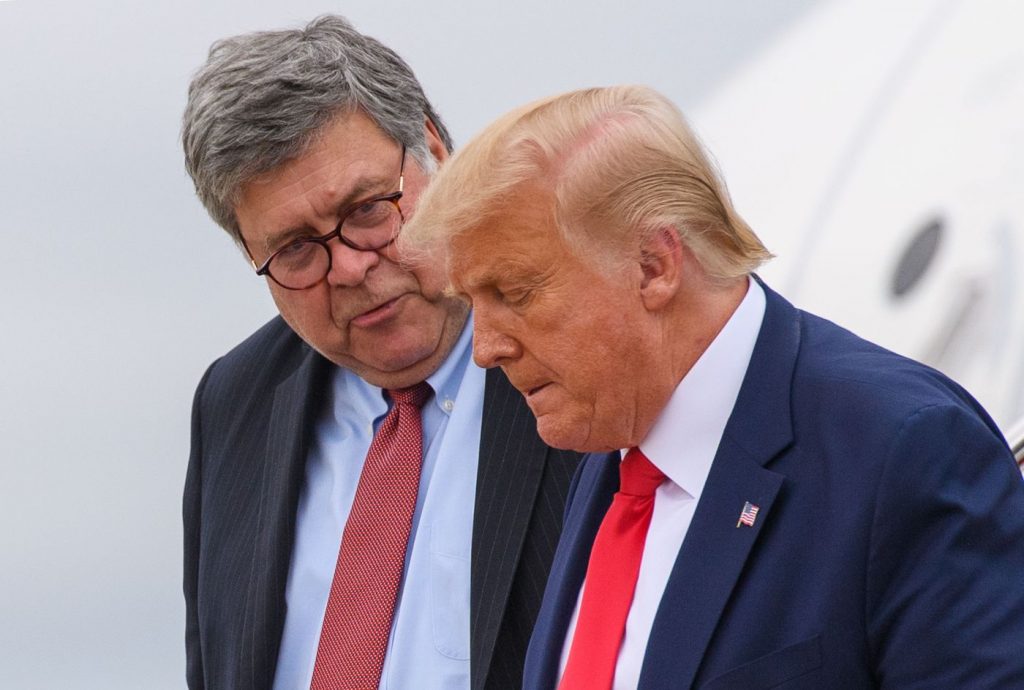 From Monday's interface with the prosecutors and this week's virtual meetings with the Organization's lawyers argued that it was unheard of that the company is additionally getting charged for fringe benefits and the taxes that are levied on them.
Bottom Line: Former President Donald Trump's company is going to face possible charges for allegations of a number of financial discrepancies against his CFO are not ruled over. The lawyers of Mr. Trump are putting their every efforts to by-pass the tax related charges sued against his organization.