In May, Home sales witnessed an accelerated demand, resulting an excessive price hike due to shortage of properties and low-priced borrowing rates. The price hike marked a record high within last two decades.
On Tuesday, the National Association Of Realtors stated, for the first time in May, the median of existing-home sale prices topped $350,000. Compared to last year the figure elevated by 24%. Similar to the year 1999, NAR recorded this event as the most significant year-over-year price increase.
Sources from the print media said, "Sales prices have been climbing sharply since last summer when lockdowns related to the COVID-19 pandemic eased across the country, and many people rushed to find more space and bigger homes. Whereas others, working from remote seized on the chance to move to a less expensive city."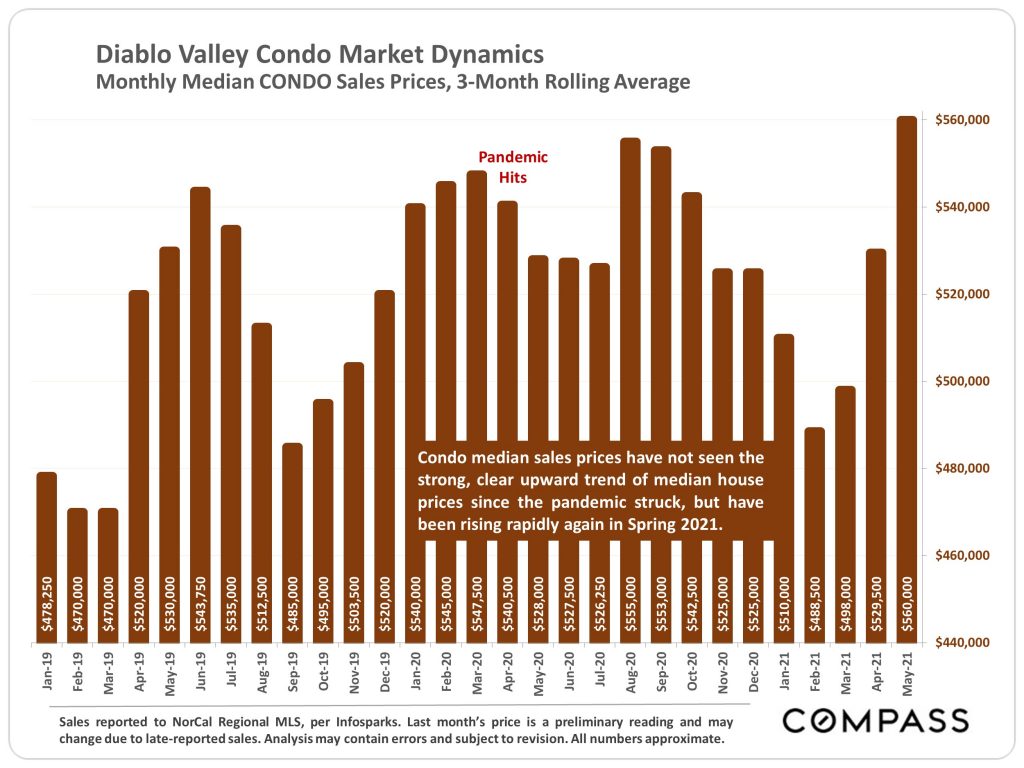 Total housing inventory was 1.23 million units by the end of May, indicating that it was higher by 7% from April, however, 20.6% lower in comparison to last year.
Bottom Line: The rise in existing home prices is leading to a decline in the rate of home sales. NAR reported existing-home sales had fallen in the last month, compared to April. This occurrence marked the fourth straight month of diminishing sales.