A former executive of the Goldman Sachs faced accusation by SEC on having arranged for millions of dollars from bribes, which he claimed were to be paid to Ghana Government officials to help a client to procure a power plant contract.
Asante Berko, an US citizen who had left Goldman Sachs in 2016, was charged by the SEC in a civil lawsuit on April 2020 of advancing a $4.5 million bribe to help a Turkish energy company to get the contract to build a power plant in Ghana. In correspondence to SEC's lawsuit, Mr. Berko had personally paid $66,000 to the Ghana Parliament, which blamed him for violating the US Foreign Corrupt Practices Act.
Mr. Berko's lawyer, Carl Loewenson Jr. said, "Mr. Berko is pleased to put this matter behind him."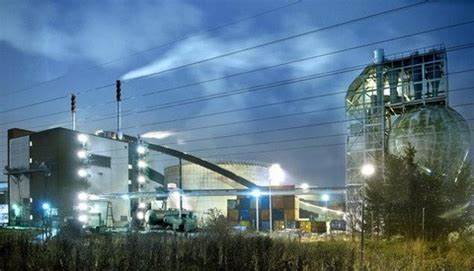 The SEC said Mr. Berko must pay the discrepancy of profits from the interest in addition to the civil penalty. The case was settled on last Wednesday, excluding civil penalties.
A source with full knowledge of the case reported that the name of the Turkish Energy Company was Alaska Energy.
Bottom Line: Asante Berko, an ex-Goldman Sachs executive was charged for bribing $4.5 million to Ghana Government officials on behalf of a Turkish energy company. The case is settled without any civil penalties.