Treasury Secretary Janet Yellen assumes that the Federal Government may face scratches at times while paying bills in August Recess of Congress If the House fail to make required changes in Federal Borrowing Limit. The Congress suspended the borrowing limit till 31st July, 2021 causing inability of Treasury Department to raise additional cash exchanging securities. Rather, emergency measures may have to be taken to pay out debts.
She also expressed in Senate panel how the estimations and scheduling of Government payments have turned uncertain due to pandemic situations.
If the Congress will not either suspend or raise the borrowing limit by July to avoid suspension of Government payments on its obligations.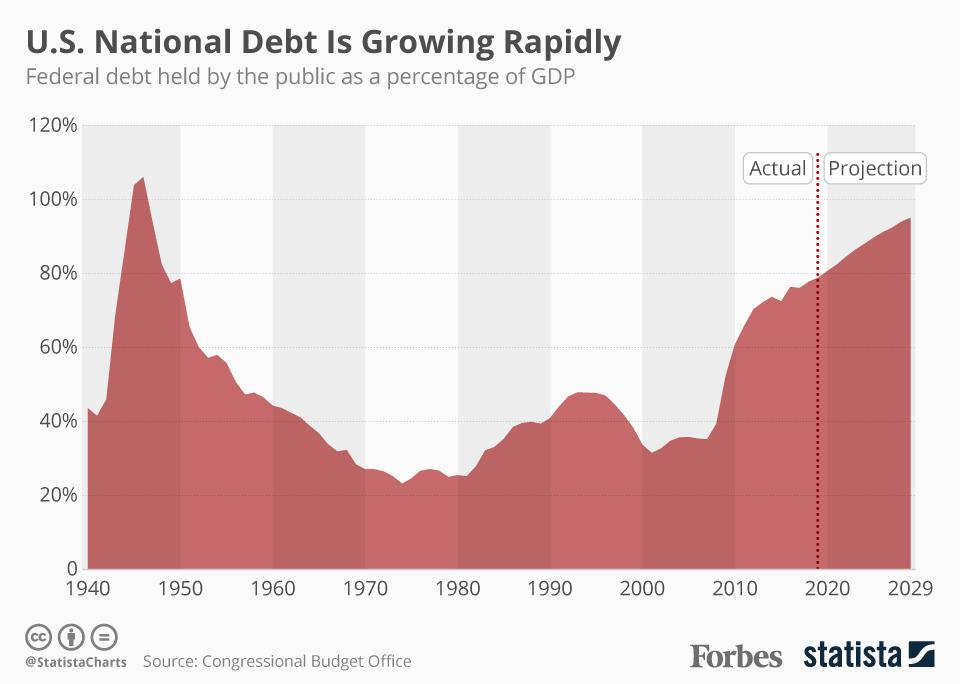 The mains cause observed was the volatility in both federal tax collection and expenditures due to pandemic.
If the debit limit will not increase within time, catastrophes may be observed with financial crisis and will threaten to the rapid economic growth by withholding job scopes and savings.
Bottom Line: If the debit limit is not extended by the Congress within July, the treasury might face difficulties to pay Government obligations as it is running out of room for disrupted collection and overhead expenditures due to pandemic. This will cause a threat to economic growth, job scopes and savings.