Between May and June 2021, Google Meet, Google's video chatting platform, received numerous updates and design changes. Checking meeting code expiration, new administrator settings for joining meetings, updates to the Hand Raise feature, presenting from other Google programs, new languages supported for captions, and the most significant change is in the user interface.
The user interface has been completely redesigned. The interface is more user-friendly, allowing users to work more effectively. Other design changes include relocating all controls to the bottom of the screen and repositioning some controls. Google also moved the leave meeting button to the far right of the screen to prevent users from accidentally hanging up.
Furthermore, some aspects of the interface are more user-friendly, such as viewing your meeting attendees in squares with rounded corners, similar to a cellphone layout, making it appear more familiar.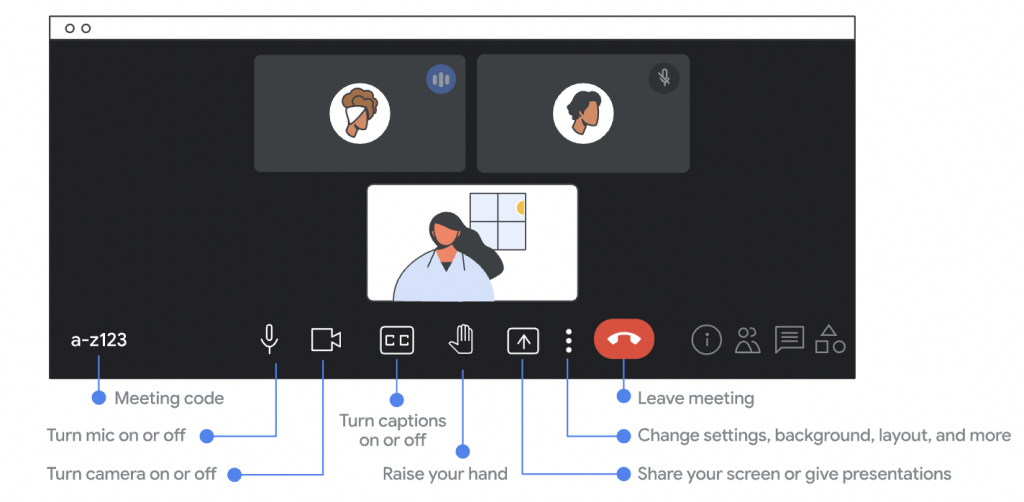 Other features, such as Hand Raise and administrator settings, have also been improved. According to Google's official release notes, participants will now receive a notification to lower their hand once they have finished speaking, and moderators will now see the order and number of raised hands.
Another interesting new feature is the ability to present from other Google applications. You can join a meeting, open a file in Docs, Sheets, or Slides, and select the meeting to which you want to present. Another useful feature is the ability to see when the meeting code will expire. The code in Google Meet will expire depending on the product on which the meeting was created.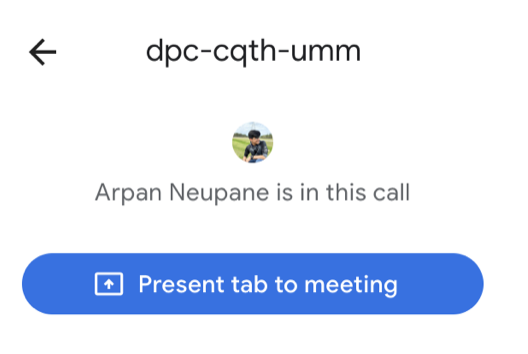 Last but not least, new languages are now supported for captions. Captions, for example, can be enabled to assist you in understanding what someone is saying, and captions in different languages can be enabled to assist you in translating what they are saying. 
To summarize, Google Meet has greatly improved and enabled users to be more productive. Because of an improved user interface, it is now easier to use.