Major stock market benchmarks took a dip Wednesday, poised to continue to slide into Thursday trading. S&P 500 futures stalled 0.2% after hours, with the broad U.S. equities index down 0.5% for the day.
Reading the stock market, and some of the major news outlets' headlines covering the Federal Open Market Committee remarks Wednesday, one could be forgiven for thinking the Fed is about to raise interest rates soon.
In one headline, CNBC reported the Fed "moves up its timeline for rate hikes as inflation rises." But we're looking at a possible rate hike within the next two years.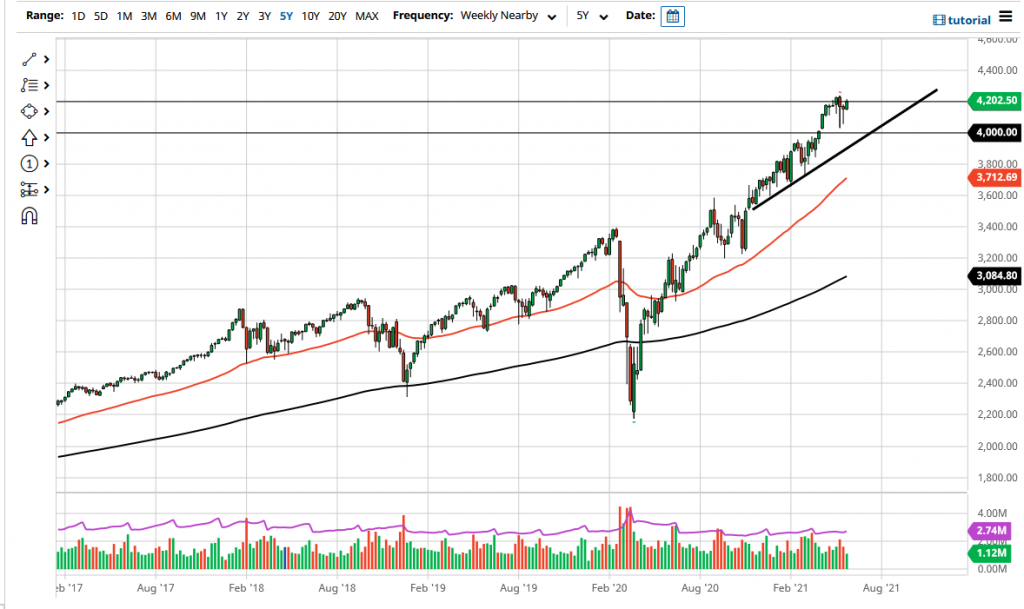 For markets that seem to chase profits, and whipsaw to daily news reports about every other random minutiae, it's odd that such vague and long term news is suddenly important to market pricing for equities this week. Without anything substantially changing, a word from the bean counters at the Fed
Bottom line: The Federal Reserve's money-printing behemoth is barreling forward full steam ahead, creating new money at volumes only recently unthinkable. And flooding major lending and depository institutions with it, buying up fixed-income notes from the Treasury and mortgage lenders in giant batches that make the 2008 printing spree look like a tea party.