Japan's number one energy company, JERA Co., is one of many leading the world's third-largest national economy to a carbon-neutral future by developing hydrogen-burning technology.

In May, the Japanese power giant signed a note with a major global producer of ammonia to ready a pipeline of industrial ammonia to throw into the mix in JERA's coal-burning power plants. Engineers are working on retooling the plants to burn a mixture of coal and the carbonless Nitrogen-Hydrogen compound to create electricity with less carbon waste.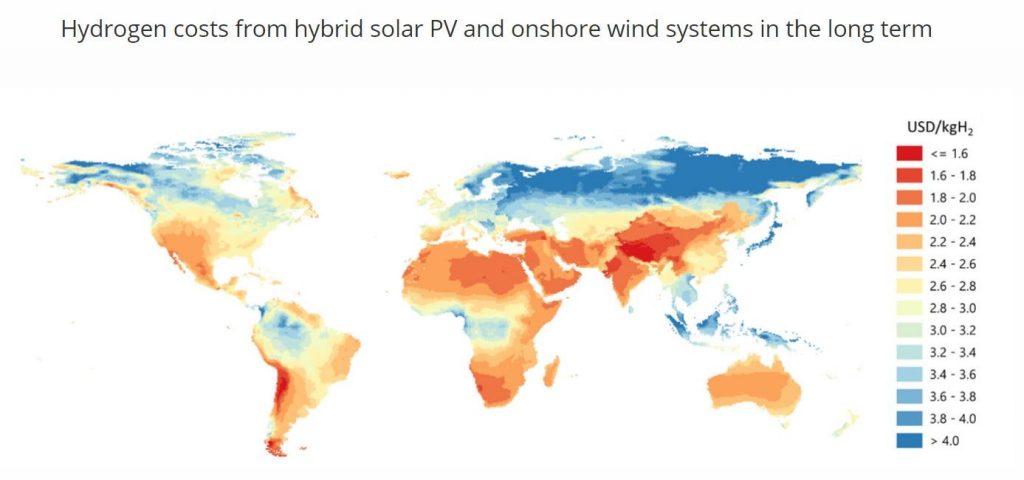 David Crane, the former CEO of NRG Energy Inc., and current JERA board member says: "The real game-changer here is that if there is a breakthrough in Japan and the entire value chain is figured out to service the Japanese market, I think there will be rapid [global] adoption."

Meanwhile, other conglomerates in the country are following suit, searching out industrial sources of ammonia and other hydrogen compounds that they can use for cleaner-burning energy. That's good news for neighboring China, which produces some 32% of the world's ammonia, more than the second, third, and fourth highest producing countries in the world.

Bottom Line: Touted for decades as a sustainable, "green energy" solution to carbon emissions, hydrogen tech has been slow to deliver on its early promises, but over recent years the industry has made leaps forward in cost-effective production of energy by burning hydrogen.