The latest U.S. Labor Department statistics for employee retention in the United States reveal a restless–– and optimistic workforce. The latest print, with data from April saw U.S. workers leaving their jobs at a rate of 2.7%.
That figure is a sharp increase over the April numbers a year ago, which showed 1.6% of U.S. employees resigning to seek other opportunities. And it's the highest rate of employee churn in American business since 2000 at latest.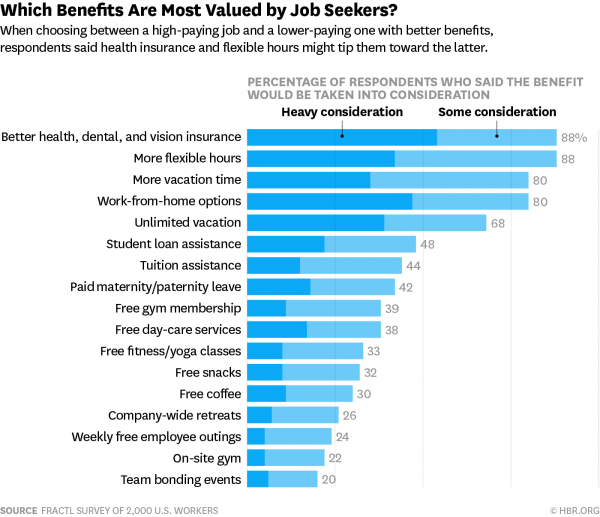 The indicator's sharp turn could reveal a workforce optimistic about better opportunities at other companies. In May the Wall Street Journal reported some of America's largest employers like NASDAQ giant Amazon, and longtime Dow Jones incumbent Walmart, are raising wages and offering a spate of promotions to improve retention amid the massive labor shortage.
Bottom Line: Moving laterally from one company to another has traditionally been an effective way for U.S. workers to climb the corporate ladder. As social media platforms like LinkedIn make it easier than ever, it's not surprising to see more of this.
While this indicator reveals labor force optimism, time will tell if it also reveals the kind of market euphoria that accompanies these broad shifts in workforce retention–– and has historically correlated with the end of an economic growth cycle, as in 2000 and 2008.