Moderna's investor presentation showcased that it was working on an HIV vaccine. It's the same mRNA technology that helped manufacture the COVID-19 vaccine that could be used for the HIV vaccine.
Working alongside the National Institutes of Health, Scripps Research, the Gates Foundation, and other partners, Moderna said it would begin testing two HIV vaccine candidates in humans by the end of 2021.
The COVID-19 vaccine developer's goal is to show that its mRNA-vaccine can produce broadly neutralizing antibodies, a type of immune response that researchers believe will be protective against HIV strains around the world.
"Think about the people who die of HIV every year, the people who aren't alive because they don't have the amazing therapy available in this country," CEO Stephane Bancel told Insider.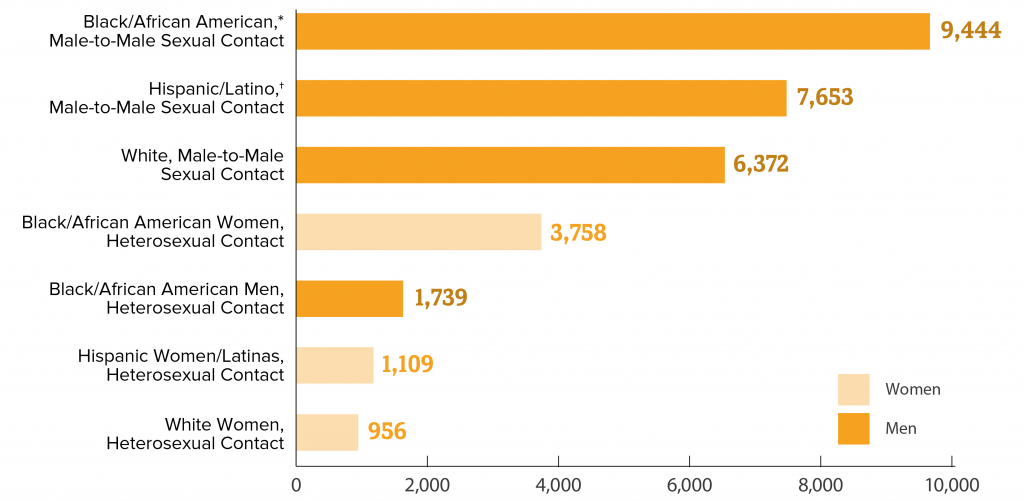 Bottom Line: However, two veteran HIV/AIDS researchers said that while they're excited by the prospect of using mRNA technology to develop an HIV vaccine, there's a long road ahead for all players involved. Moderna's mRNA technology will indisputably speed up the "fine-tuning" of HIV vaccine development.