United Airlines has announced that they have placed an order to purchase 15 supersonic jets in the quest to offer ultra-fast flights by 2029. If it all goes as planned, this will be the first commercial supersonic flight after the grounding of Concorde jets in 2003.
United is purchasing the sonic jets from a private startup, Boom Supersonic, based out of Denver. The agreement calls for delivery of 15 jets by 2029 and an option to purchase 35 more.
The supersonic jet is slated to fly at Mach 1.7, or which is twice as fast as today's commercial jets. It will be able to fly from United's hub in Newark, New Jersey, to London in just three hours. It could make the Newark to Frankfurt trip in four hours and San Francisco to Tokyo in just six hours.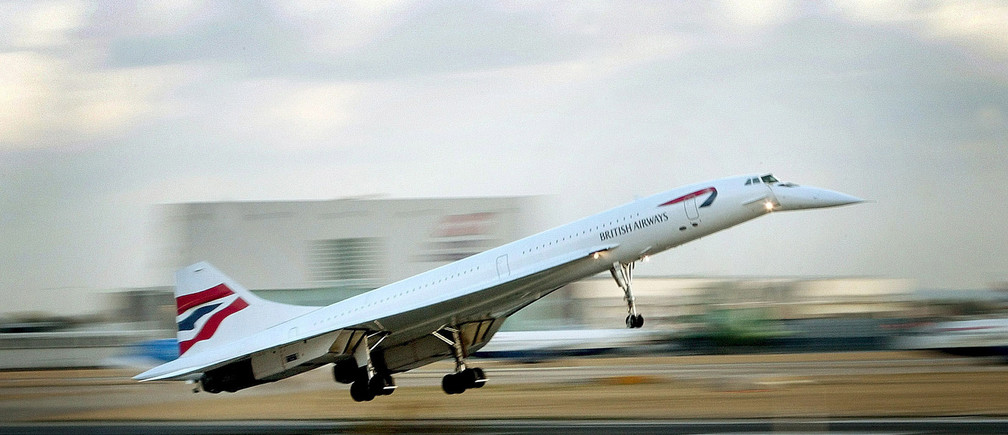 Why it matters: Since the grounding of the Concorde in 2003, this is the first time an airliner is attempting to revive supersonic travel. Experts doubt that this is feasible in terms of the bottom line. "You need to find enough full-fare premium passengers to justify the aircraft. Good luck with that," said Richard Aboulafia, an aerospace analyst with the Teal Group.
Aboulafia also mentioned, "This is the best form of free advertising," said Aboulafia. "It likely doesn't cost anything. It's getting them free publicity as a forward-looking airline with, bizarrely, a concern about the environment."
After the failure of the Concorde, airlines and aircraft makers have generally focused on greater efficiency, rather than speed.