Facebook said that it's suspending Donald Trump's accounts for at least 2 years minimum. This decision came after an independent commission stated that it's wrong of Facebook to keep ban without any expiration date. Facebook will reevaluate his account in January 2023 to see if the ban can be lifted.
Background: Trump's social media account were indefinitely suspended after he invoked riots & mob in the Capitol on January 6.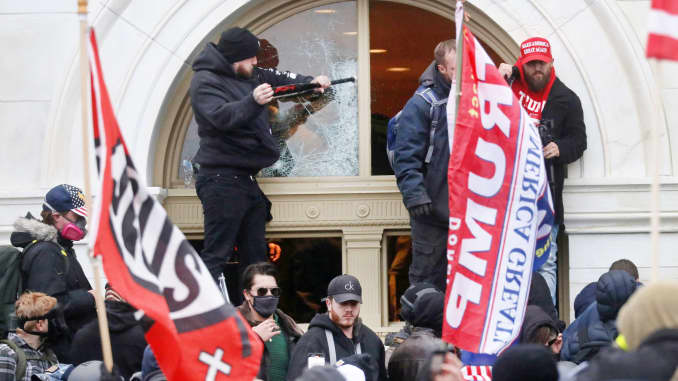 Assuming that Trump's account will be reinstated in 2 years, they will strictly watched for any violation which could result in permanent removal of the pages, said Facebook Representative.
In an email response after this decision, Trump responded that "[Facebook] shouldn't be allowed to get away with this censoring and silencing, and ultimately, we will win. Our Country can't take this abuse anymore!".