In a historic climate ruling that might have far-reaching implications for oil firms, a Dutch court ordered that Royal Dutch Shell must drastically decrease its carbon emissions.
According to a decision issued by a district court in The Hague on Wednesday, the corporation must reduce its CO2 emissions by 45 percent by 2030 compared to 2019. This includes emissions from its own activities as well as emissions from the energy items it sells.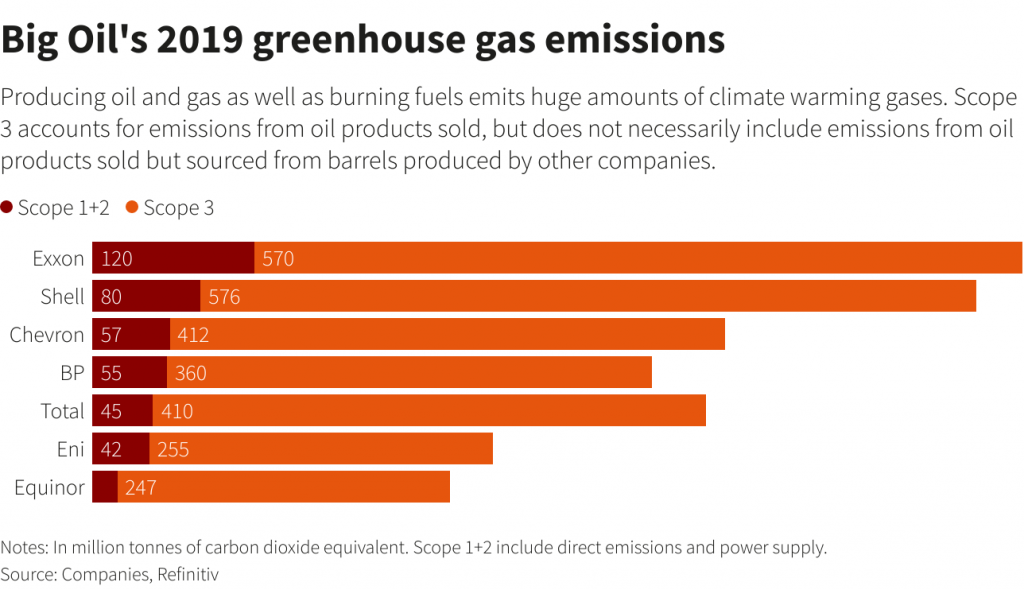 According to Friends of the Earth Netherlands, an environmental advocacy organization that launched the action against Shell, this is the first time a court has declared that a corporation must decrease its emissions in order to meet global climate targets (RDSA).
The ruling might open the door for similar actions to be filed in other nations, compelling oil firms to cut their output of fossil fuels. It comes only a week after the powerful International Energy Agency warned oil corporations that they must immediately halt drilling for oil and gas to avoid a climate disaster.