Boris Johnson, the Prime Minister of the United Kingdom, has made headlines after it was revealed that he wanted to be infected with the coronavirus. Boris Johnson is said to have wanted this to happen on live television to demonstrate that there is nothing to be afraid of.
Despite an event from last year, Boris Johnson has been dragged into controversy after his former aide Dominic Cummings told MPs on Wednesday.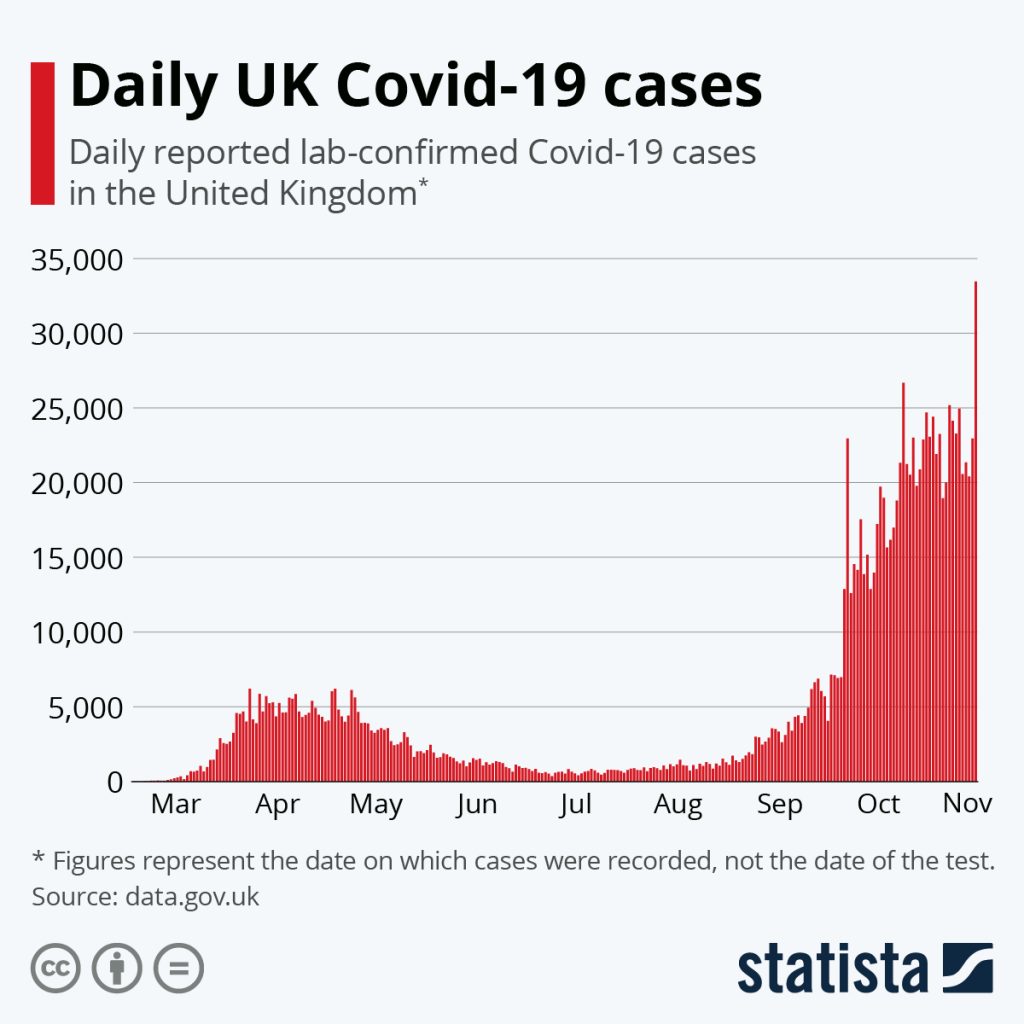 Cummings, while testifying before a House Committee, said a lot of negative things about his former boss. It is believed that the Prime Minister faced a slew of other damaging allegations before the House of Commons committee.
Boris Johnson became infected with the virus in late March of 2020 and was treated in the Intensive Care Unit. The topic of coronavirus has always been extremely sensitive, and politicians have frequently faced backlash as a result of their insensitive rhetoric.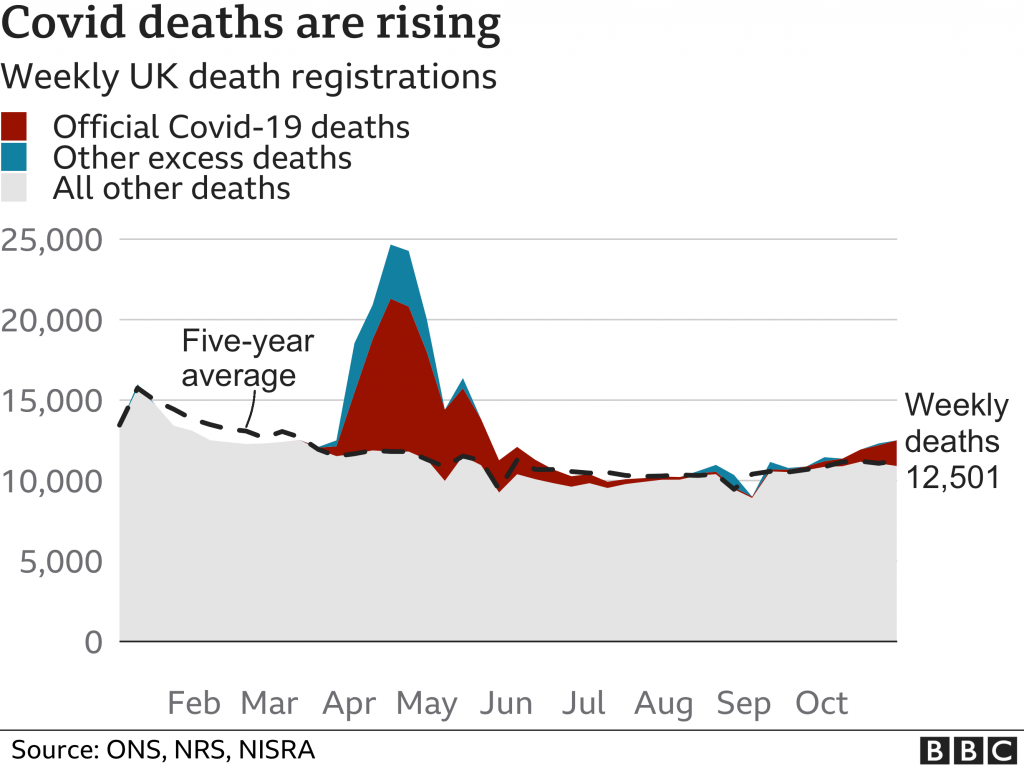 Cummings is said to have harbored personal grudges against the Prime Minister after he was ejected from office last year for internal reasons.