Covid-19 has been around for over a year now and undoubtedly a lot of people have suffered. Most of us from different corners of the world thought nothing of it when the news "a new flu-like virus is seen in Wuhan of China" made headlines. This in no time transitioned into an epidemic and eventually into a catastrophic pandemic. The development of a vaccine against the deadly virus was the top priority of just about any technologically advanced country.
Without a doubt, the key justification for developing a successful vaccine was to provide immunity against the virus, but the benefit from vaccine sales was too lucrative for leading pharmaceutical firms like Pfizer not to produce it.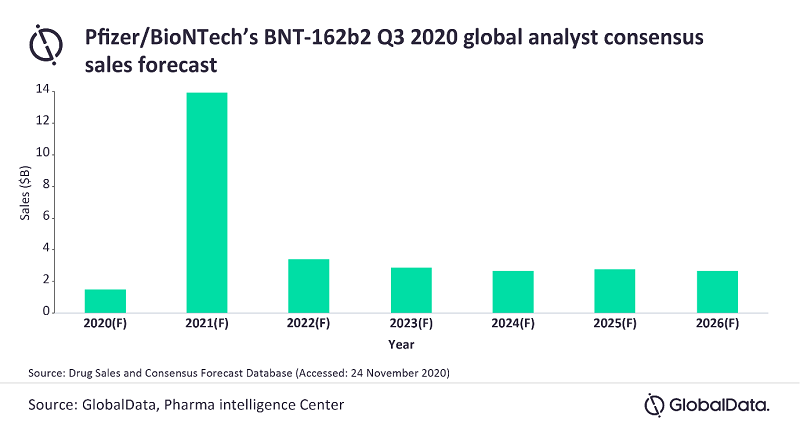 Pfizer and the German firm BioNTech SE collaborated on the creation of the Covid-19 vaccine. According to reports, the corporation intends to produce about 2 billion doses of the vaccine. However, it is unclear if they want to sell it all.
The company is expected to provide over 200 million doses to the United States alone by the end of May. Pfizer's quarterly sales increased by 12% relative to the same period last year.
There is no question that large corporations such as Pfizer will profit from this pandemic, but we must remember that the vaccine they produce will likely be the reason we will not succumb to this deadly virus.