Every year, billions of dollars in tax income are lost due to a variety of circumstances. To combat this and ensure equitable tax collection, the Biden administration is planning to recruit 87,000 extra IRS agents.
Without a doubt, this is associated with the effort to collect adequate taxes from individuals and businesses with larger earnings and profits. The hiring is expected to take place over time, with a 15% increase in employment each year until the target number of agents is attained.
Wealthy tax evaders have long been a source of concern for Uncle Sam. Economists estimate that the rich 1% avoids up to $5 trillion in tax collection over a decade. That is almost a quarter of the US GDP.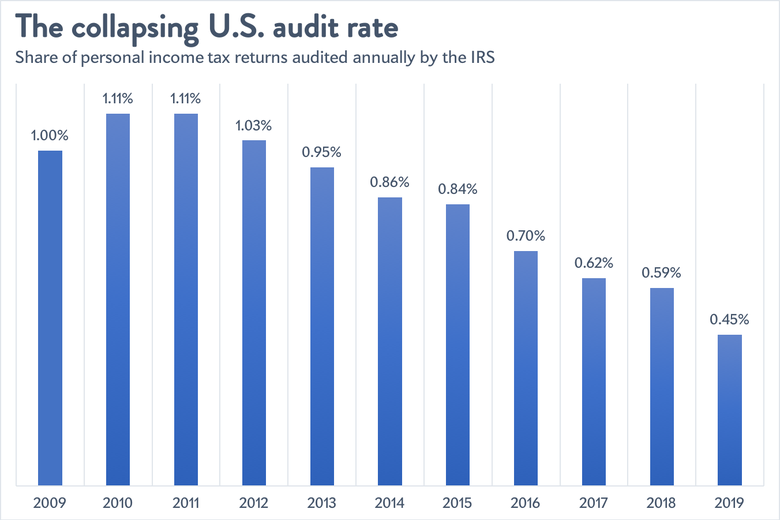 Democrats have applauded the Biden administration's efforts to combat tax evasion. If the IRS enforcement measures proceed as planned, the government claims that over 700 billion dollars in additional income can be obtained within a decade.
The IRS has experienced a considerable decline in employee numbers over the years, resulting in fewer audits of rich taxpayers.