A key Ukrainian military officer was murdered after a grenade, disguised as a gift, exploded.
The BBC reported that the victim was a close aide of Ukraine's military chief, Valery Zaluzhny.
The report said Mr. Chastyakov came home with multiple gifts from his colleagues, which exploded when he was opening one of them.
The Grande Gift
This is the first time an unusual weapon was used to target the Ukrainian military since Russia invaded Ukraine in 2022.
The Ukrainian Police said the explosion happened "as a result of careless handling of ammunition."
Ukrainian commander-in-chief Zaluzhny said he was devastated by the news as the victim was a "reliable shoulder."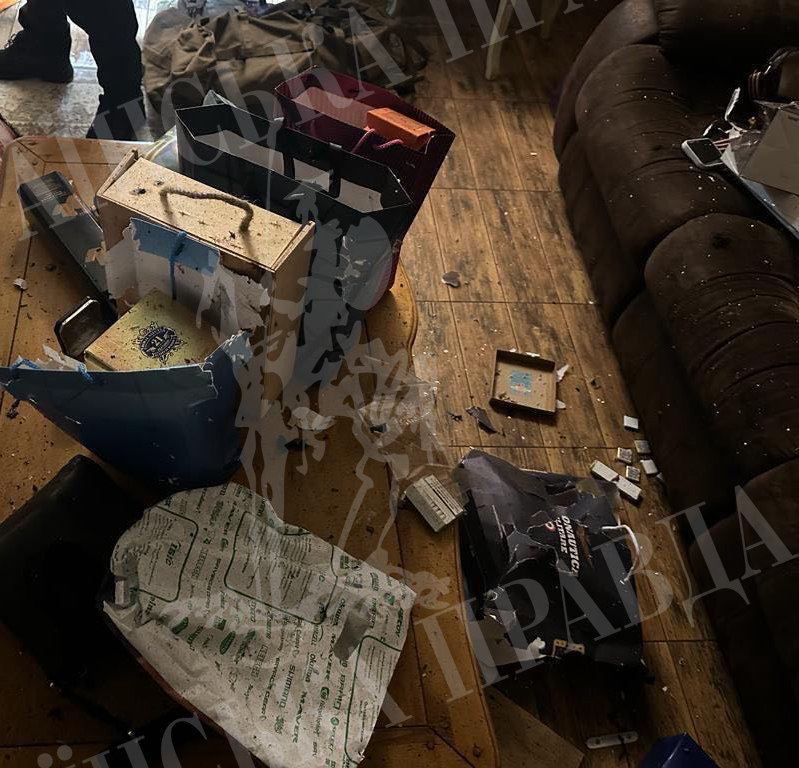 Explosion Has Been Questioned
Meanwhile, some Ukrainian experts on the subject believe the intention was to assassinate Zaluzhny himself.
The Russian military has not released any statement taking responsibility for the attack.
The attack came amid a brutal offensive by the Russian army on multiple fronts.