According to a classified report accessed by The Washington Post, Russia is undermining democracy worldwide.
The intelligence report has said that Russia is using multiple means to sow seeds of mistrust across Europe, Africa, Asia and North America.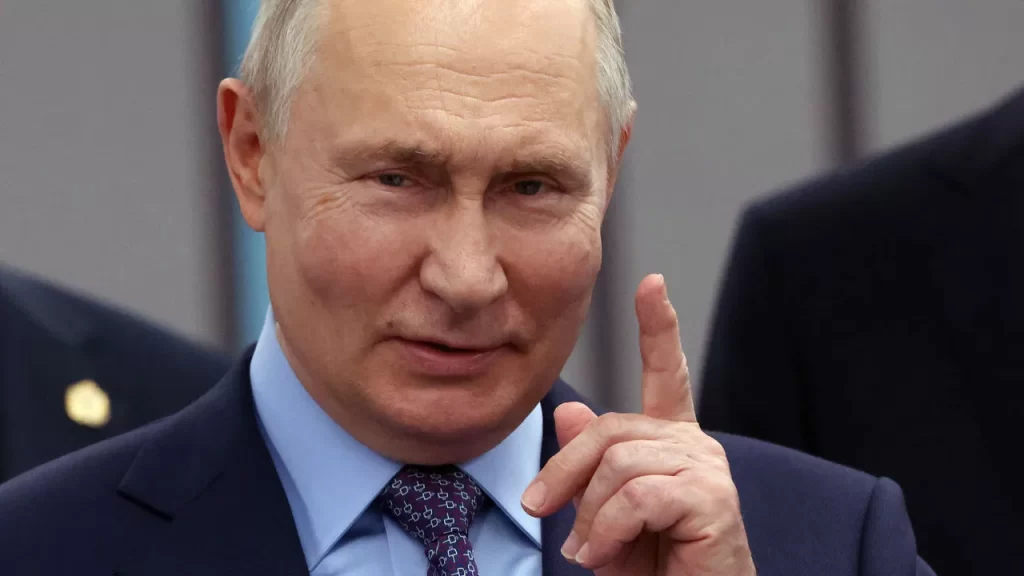 Information Shared With 100 Countries
The classified document has been shared with around 100 countries around the world, The Washington Post reported.
The report mentioned that Russian state officials view the election process as a legitimate target as it undermines people's trust.
Reuters reported that Russia has become increasingly confident in such operations for the past few years.
Spies & Social Media
The report alleged that Russia is using all means to favour far-right parties friendly to Moscow.
The report mentioned that Moscow uses spies, social media, and Russian state-run media to erode public faith.