A senior Russian diplomat was found dead at a hotel in the Turkish capital.
Nikolai Kobrinets, who worked for the Russian foreign ministry, was scheduled to meet other diplomats but was found dead in his room by security officials.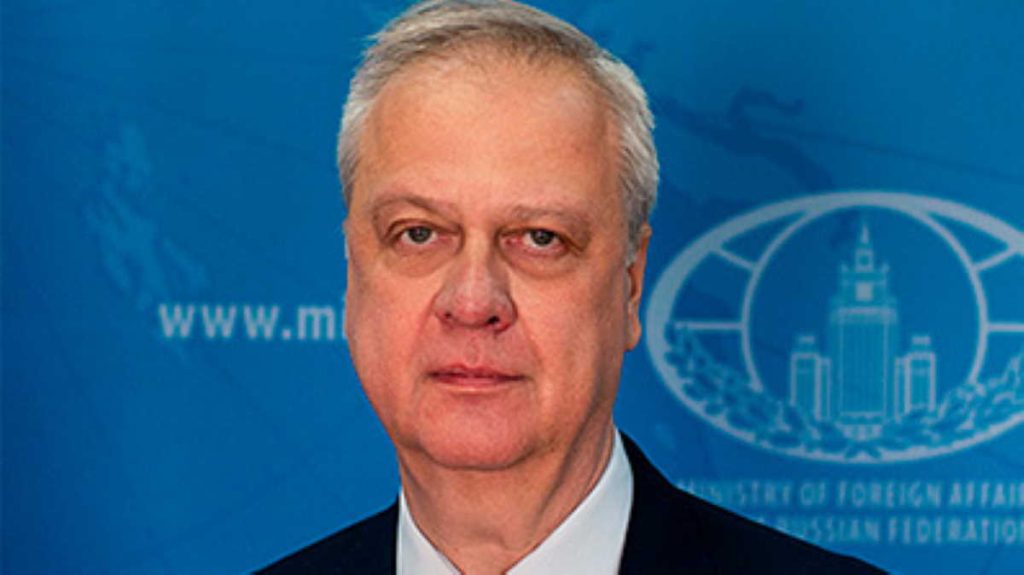 Background of Nikolai's Death
According to the Turkish TV channel NTV,  the Russian diplomat had a scheduled meeting with officials from Moscow.  Nikolai was reported missing from the discussion in the Turkish capital, Istanbul.
The Russian colleagues tried to contact him, but he didn't respond. The hotel staff found Nikolai's dead body when they entered his room. 
Russia Awknowledged Nikolai's Death
The Russian Foreign Ministry confirmed the death of Nikolai but didn't provide any further details.
Initial investigation revealed that Nikolai died of a heart attack, but the government is still looking into the exact cause.