An explosive drone hit a high skyscraper in the Russian capital, Moscow. Videos circulating on social media showed a huge explosion as the under-construction skyscraper was being targeted by military UAVs. While it is obvious that the attack has been orchestrated by Ukraine, the Russian neighbor has not claimed responsibility.
War Reaches Russia
The Russian policy makers couldn't have anticipated that Ukraine might be able to hit Moscow, which is just 500 kilometers away. The Russian forces are facing resistance as they struggle to shun the firepower of Ukrainian forces. The war has already plunged Putin's credibility and his ability to protect Russia against the "evil west".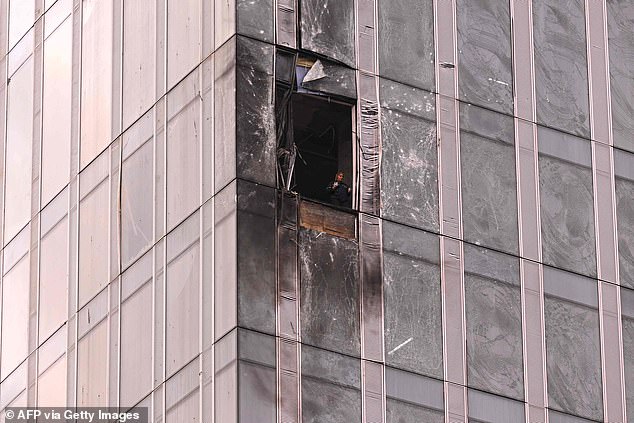 Two Drones Shot Down
The Russian military officials said there were a total of three drones, out of which two drones were shot down by the air defense system. The Russian government suspended four major airports during the attack as they feared more drones hovering in the skies.